Are you a UMWA Associate Member??
Then we want to recognize you!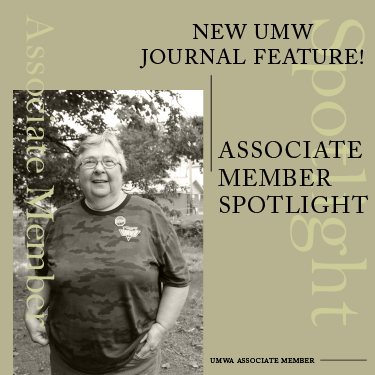 The UMW Journal wants to recognize UMWA Associate Members for their support and dedication to the United Mine Workers of America. We have the best members in the entire Labor Movement and that includes you!
Click here for a copy of the Associate Member Spotlight Form.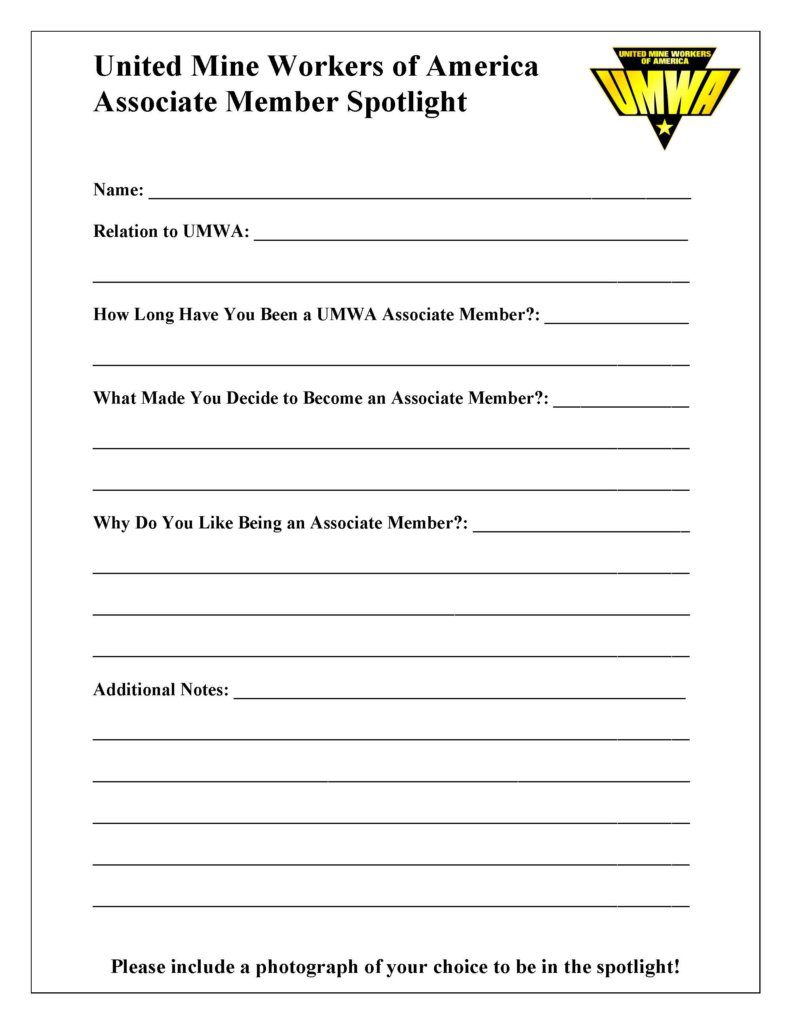 Reach out to the UMWA Associate Membership Coordinator, Chris Medley at 703-291-2434 for more information,
or fill out the contact form below.
The Associate Membership is a way for a surviving spouse, family member, or general supporter of the United Mine Workers to become part of the movement to restore fairness, justice, and dignity for working families.
Click here to find out how to become an Associate Member!