The United Mine Workers of America was formed by coal miners, and they remain our largest membership group to this day. The UMWA is the largest union in North America representing coal miners and is one of the largest in the world. The UMWA proudly represents workers in and around underground coal mines, surface mining operations, and preparation plants.
The UMWA also represents miners of all types of metal, hardrock, and other materials. Our members mine everything!
Click below to find out more about the UMWA experience for different jobs in the mining industry: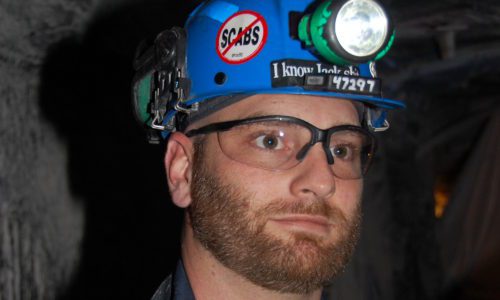 Curtis Burton, L.U. 2300
"I do not understand the right-to-work mentality. It is the 'right to work for less.' The non-union workers are willing to work for pennies instead of standing up and demanding what you are worth. Come and join the greatest labor union in the world."