The United Mine Workers of America proudly represents thousands of manufacturing workers across the nation. Whether workers at a firearms manufacturer like Remington Arms in Ilion, NY, a laminator operator in Caldwell, OH, or a worker building steel beams in Uniontown, PA, the union is there to ensure a safe working environment, job security, good benefits, and a fair wage.
Do you work in manufacturing and are looking for a safer work environment with a fair wage and voice in your workplace?
If you would like to learn more about the benefits of being a UMWA member? Fill out the contact form below! A UMWA Representative will communicate with you confidentially about your interest and answer any questions you may have!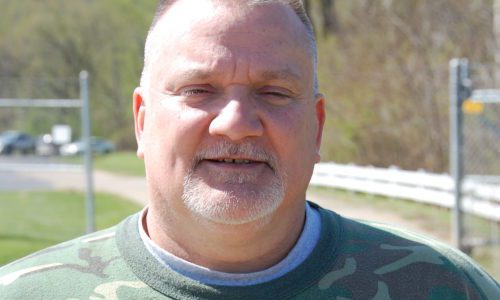 Todd Stewart, L.U. 4826
"There is not another union that can touch the UMWA. [As a UMWA member] when I go to work now I get respect. There's no harassment whatsoever in the workplace anymore. We have 100% backing from the union."