The United Mine Workers of America proudly represents thousands of health care employees across the nation.
Whether a hospital worker in Colorado or a nursing home worker in Pennsylvania, the union is there to ensure a safe working environment, job security, good benefits, and a fair wage.
Do you work in health care and are looking for a safer work environment with a fair wage and a voice in your workplace? If you would like to learn more about the benefits of being a UMWA member? Fill out the contact form below! A UMWA Representative will communicate with you confidentially about your interest and answer any questions you may have!
Click here to find the Regional office closest to you.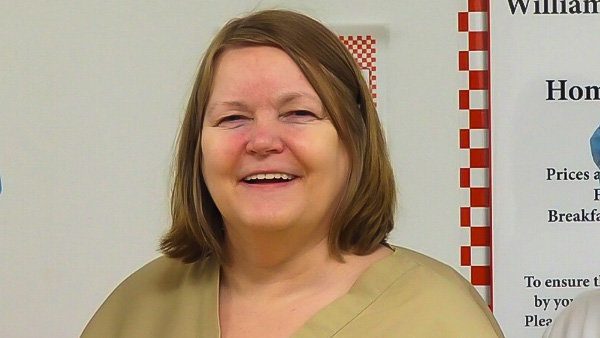 Susan Blackburn, L.U. 9462
"During the recent corporate takeover of our hospital, the union was very instrumental in helping us fight to keep our jobs. The new owner just wanted to shut us down. There are so many people out there that don't have a voice and we need to be their voice. The more people who are standing together, the better off we all are."