Check back here for updated information for Health and Safety and Local Union Officer training opportunities when they become available.
Mine Academy Safety Committee Training
The Mine Academy Safety Committee will be holding two Surface/Underground training opportunities in 2020.
We will be continually accessing the situation and as time gets closer, we will decide if it is safe to hold training sessions this year, and if so, what precautions we may need to take to ensure the safety of our members.
September 21, 2020 – September 25, 2020
October 19, 2020 – October 23, 2020
All applications must be submitted before Monday, August 10, 2020.
Due to limited space, applications will be accepted on a first come first serve basis.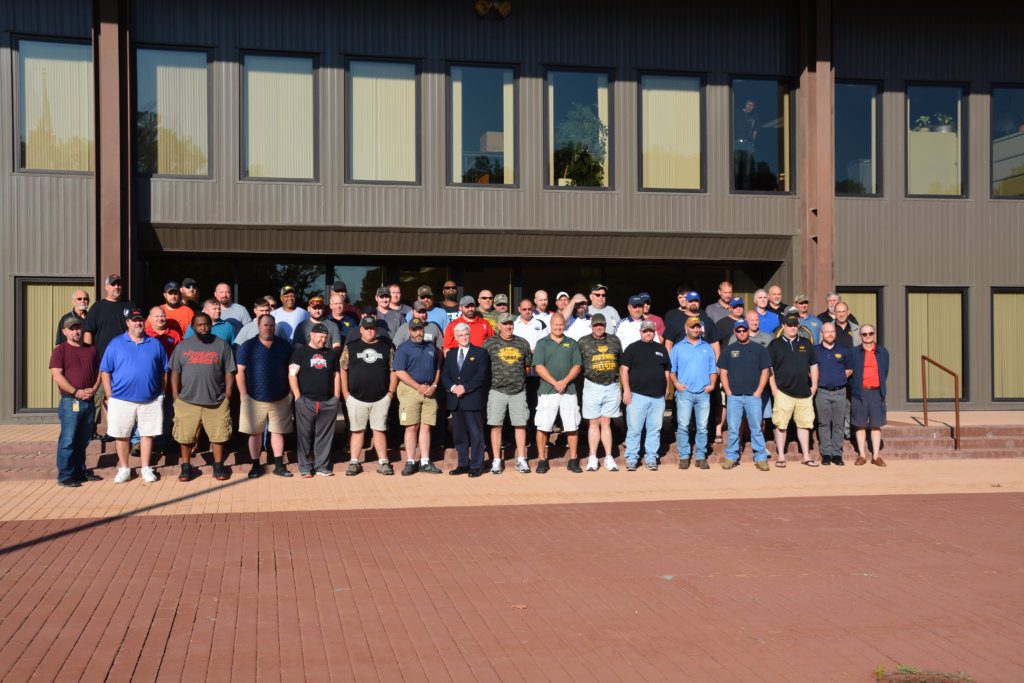 Click here for the Mine Academy Safety Committee Training Application.