District 17 includes southern West Virginia and southern Ohio, eastern Kentucky and Virginia and North Carolina. Rich in militant labor history, District 17 led the charge for human rights in the workplace and the end of the rural "company town" system. Today, District 17 represents numerous miners, both coal and gravel, as well as health care workers and county employees.
Officers and District Representatives:
Brian Lacy – International District 17 Vice President
William Chapman – District 17 Representative
Josh West – District 17 Representative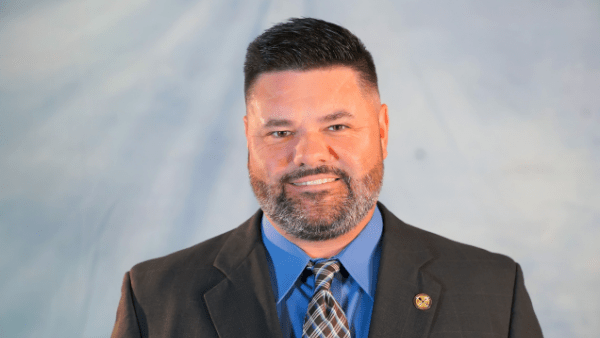 District 17 Offices
District 17 Contact Information:
1300 Kanawha Blvd., E.
Charleston, WV 25301
(304) 346-0341
(304) 346-0353 (fax)
E-Mail
Sub-District Offices:
Beckley Office
2306 S. Fayette St.
Beckley, WV 25801
(304) 252-0611
(304) 252-0615 (fax)
Castlewood Office (SD-28)
P.O. BOX 28, 114 Miner's Drive, Alt. 58
Castlewood, VA 24224
(276) 762-5537
(276) 762-0460 (fax)
Chapmanville Office
P.O. BOX 369, 127 Tomblin Drive
Chapmanville, WV 25508
(304) 855-228
(304) 855-2286 (fax)