Below is a list of recommended books, songs, and documentaries about coal mining and/or the labor movement that are recommended by the United Mine Workers of America. If you would like your work reviewed by the United Mine Workers of America, email journal@umwa.org.
New Release

Drawn from her autobiography, letters, speeches, and interviews, FIGHT LIKE HELL is as bold and forceful as Mother Jones herself. Adapted from Obie Award-winning Actress Kaiulani Lee's one-woman play "Can't Scare Me," FIGHT LIKE HELL was written and performed by Lee and directed by Emmy-nominated and Peabody Award-winning filmmaker Ian Cheney.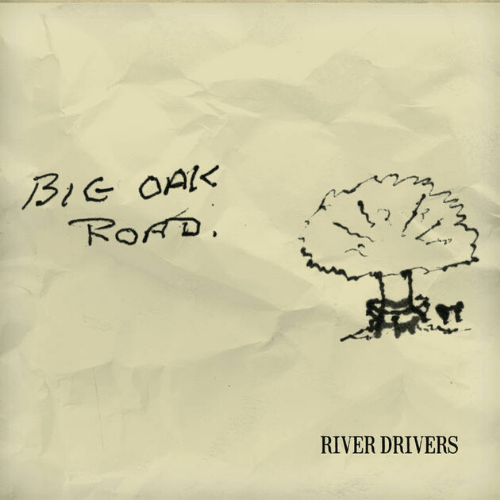 Released in 2019, some of the UMWA's favorite songs include:
Children's March (Mother Jones)
Union Man
Farewell Johnny Miner
Click  here to listen or buy a copy of this CD!
"These songs tell the stories of people who were just trying to get by and had other peoples' for-tunes made on their backs—the stories of what they suffered through and what they did to overcome."

Books
UMWA and other Labor History
Historical Fiction
The Labor Movement
Music
Documentaries