The United Mine Workers of America Archive includes thousands of photographs of UMWA members and leaders, including those that were published in the United Mine Workers Journal, the longest continually-published labor periodical in the United States.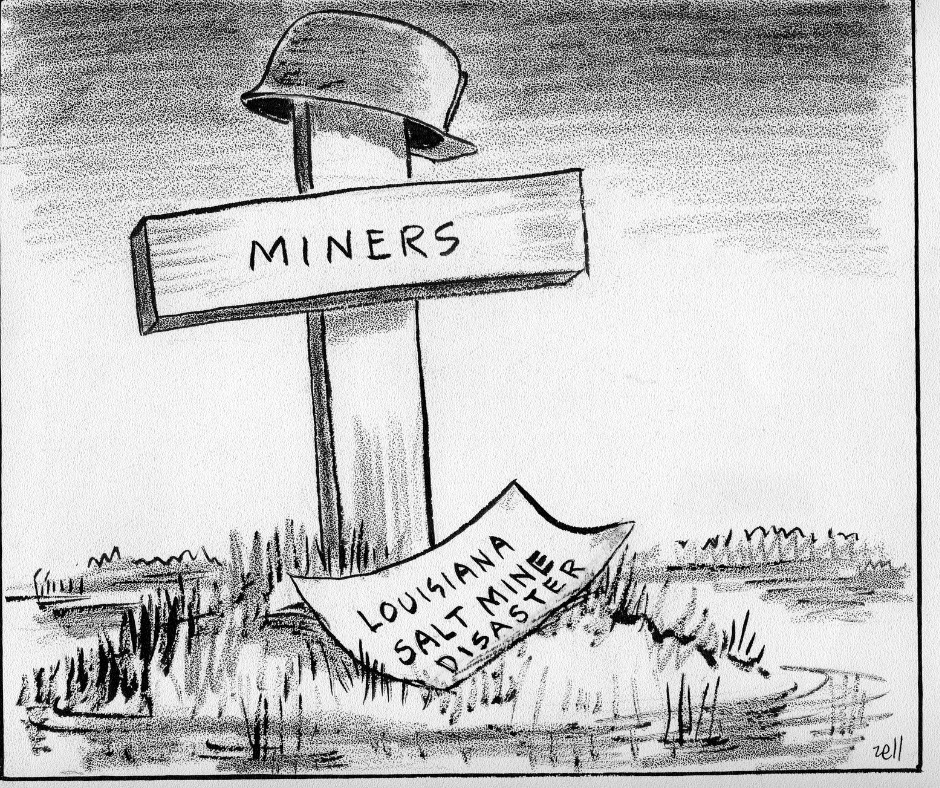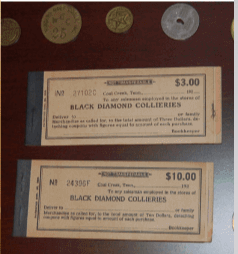 The Archive has every UMW Journal published over its 133-year history as well as mining and UMWA historical artifacts.
All of the meeting and session minutes of the International Executive Board from the union's founding in 1890 to 1982 are also available.
The process of digitizing the UMWA's photograph and document collection is currently underway at Penn State.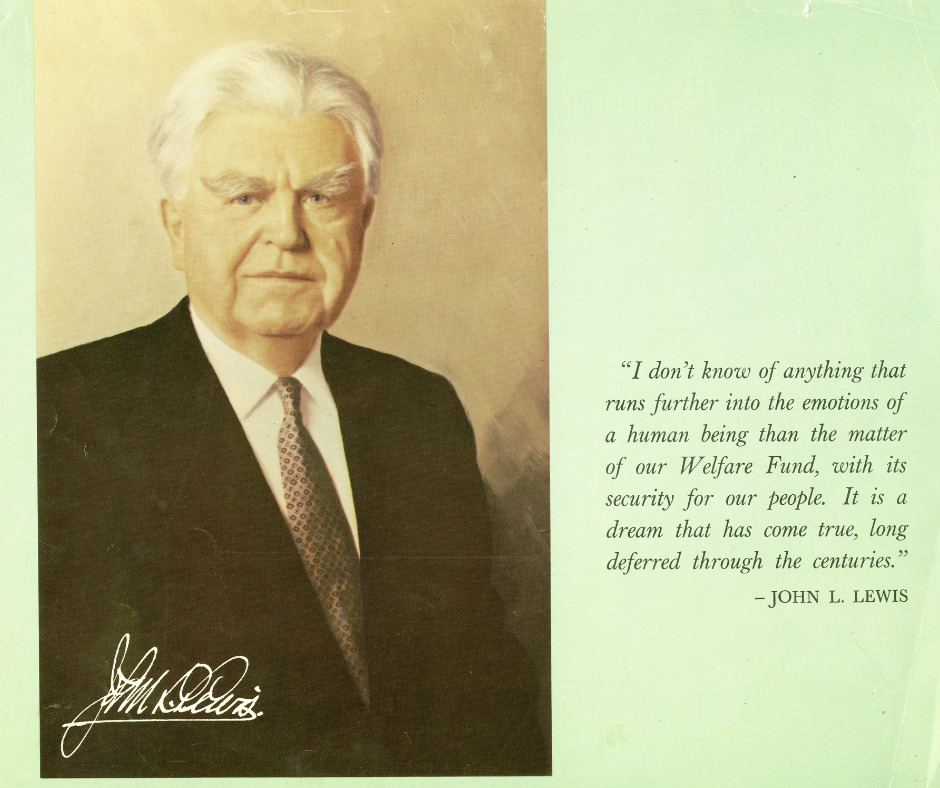 Most material is currently not available in a digital form however, their collections department is more than happy to search for anything specific you may be searching for.
Looking for records concerning a genealogy project?
The United Mine Workers of America Archives does not have specific local union membership records.
Please contact the UMWA Archive for more information at 703-291-2415 or e-mail archive@umwa.org.
Or fill out the contact form below!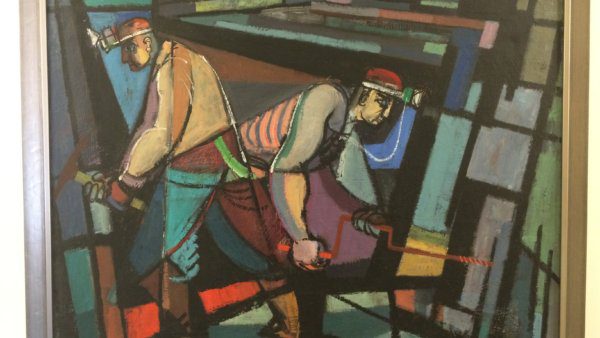 Archive Contact Information
To contact the archive for a specific request or to donate to the UMWA's collection please email archives@umwa.org for the Archivist.