The United Mine Workers of America Archive includes thousands of photographs of UMWA members and leaders, including those that were published in the United Mine Workers Journal, the longest continually-published labor periodical in the United States.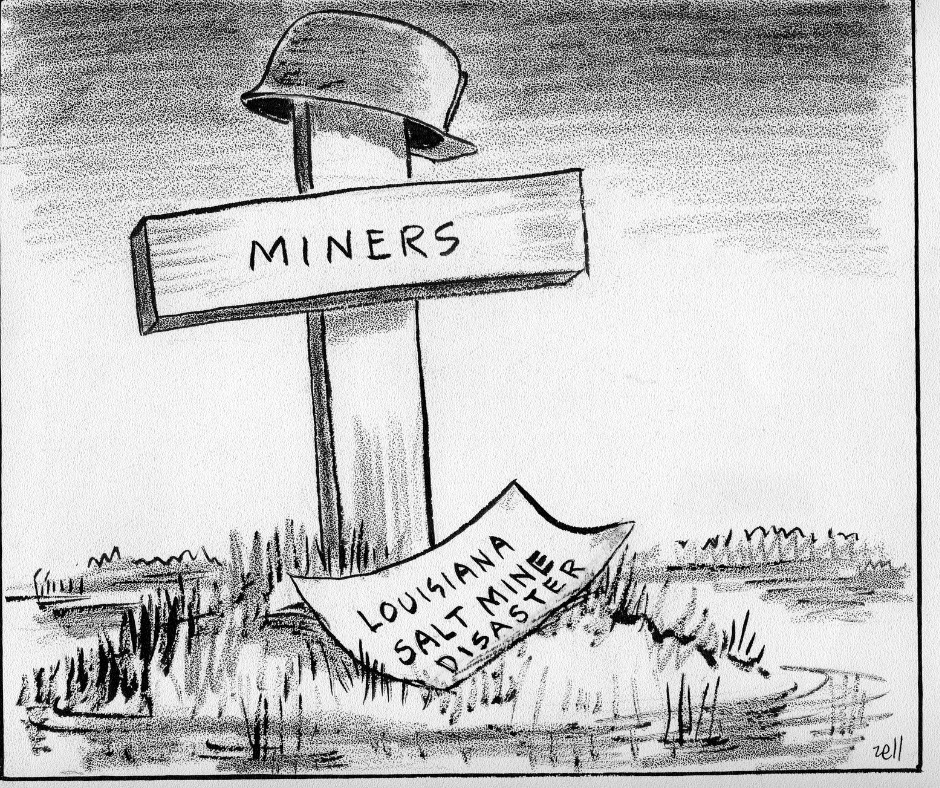 We are excited to announce that the United Mine Workers of America has started a digital archives initiative. This comprehensive collection will showcase a myriad of captivating photographs, featuring both UMWA members and visionary leaders.
Among these visual treasures, you'll find images that graced the pages of the United Mine Workers Journal, an esteemed labor periodical with the distinction of being the longest-running publication of its kind within the United States.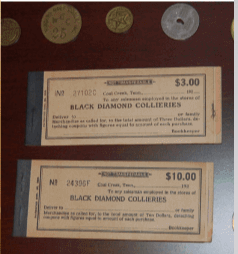 This archive promises to offer a remarkable journey through time, chronicling the vibrant history of the UMWA and its invaluable contributions to the labor landscape.
Although we currently boast a collection of over a thousand photos accessible via our digital archives, the digitization of our complete assortment is an ongoing endeavor. We kindly ask for your patience and encourage you to revisit periodically for the latest updates!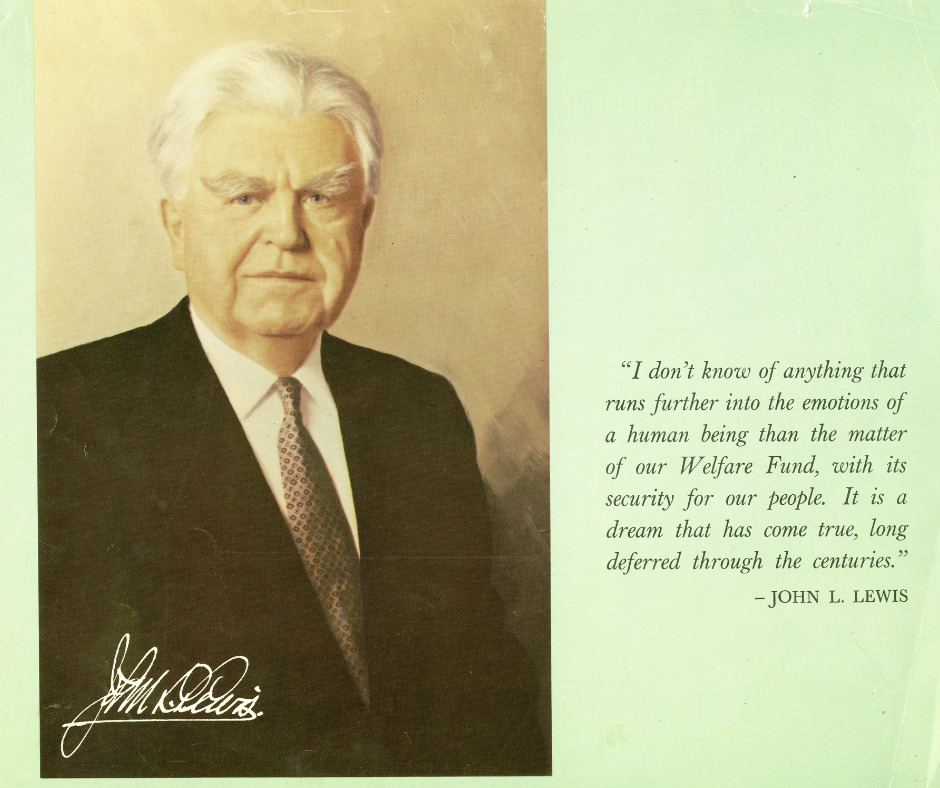 If you possess additional details about a photograph or document showcased in the UMWA Digital Collection and Archives, we eagerly welcome your input! Feel free to reach out to us at archives@umwa.org if you have any information that could enhance the biography linked to a specific item. Your contributions are greatly appreciated.
Should you have any inquiries or seek a particular archive, we invite you to contact our dedicated Local 2 Archivist at archives@umwa.org. 
Your understanding and engagement are greatly appreciated as we work to preserve and share this valuable historical trove.
Currently, the privilege to download our content is exclusively extended to active UMWA members and Associate members. If you're interested in discovering more about the membership process, we encourage you to explore the following links:
Looking for records concerning a genealogy project?
The United Mine Workers of America Archives does not have specific local union membership records.
Please contact the UMWA Archive for more information at 703-291-2415 or e-mail archive@umwa.org.
Or fill out the contact form below!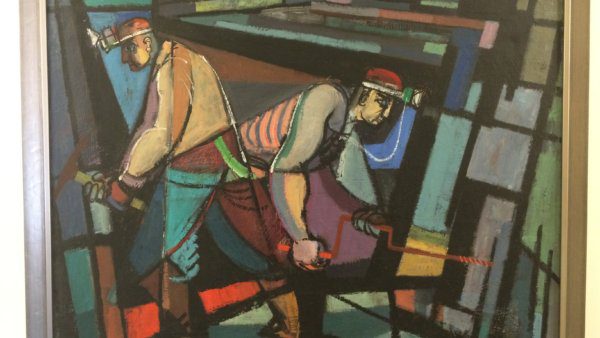 Archive Contact Information
To contact the archive for a specific request or to donate to the UMWA's collection please email archives@umwa.org for the Archivist.