United Mine Workers of America History
Throughout the history of American labor, the United Mine Workers of America has occupied a position of unquestioned leadership. The UMWA led the struggle to establish collective bargaining in American industrial life in the twentieth century. Its principles and policies, its strength and unity and its outstanding leaders have been an inspiration to generations of working families for 129 years. The richness of the UMWA's history is a testament to the firm determination embedded in the hearts and minds of the mine workers of North America to build and maintain a strong and enduring union.
Looking for information about a specific part of UMWA history? Check back for more information about the pivotal historical events, conditions in the coal fields before the UMWA, and the people who built and maintained the American labor movement.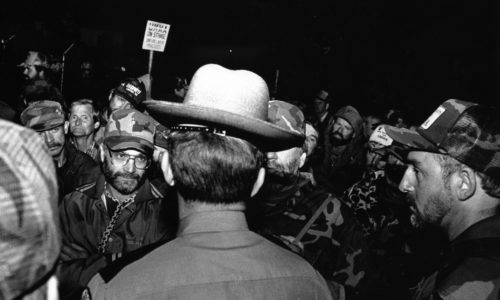 Click on link to watch a brief video highlighting the UMWA's 125 years.