On Saturday, September 24, 2022, West Virginia University Hospital opened its new and long-awaited children's wing, WVU Hospital Children's.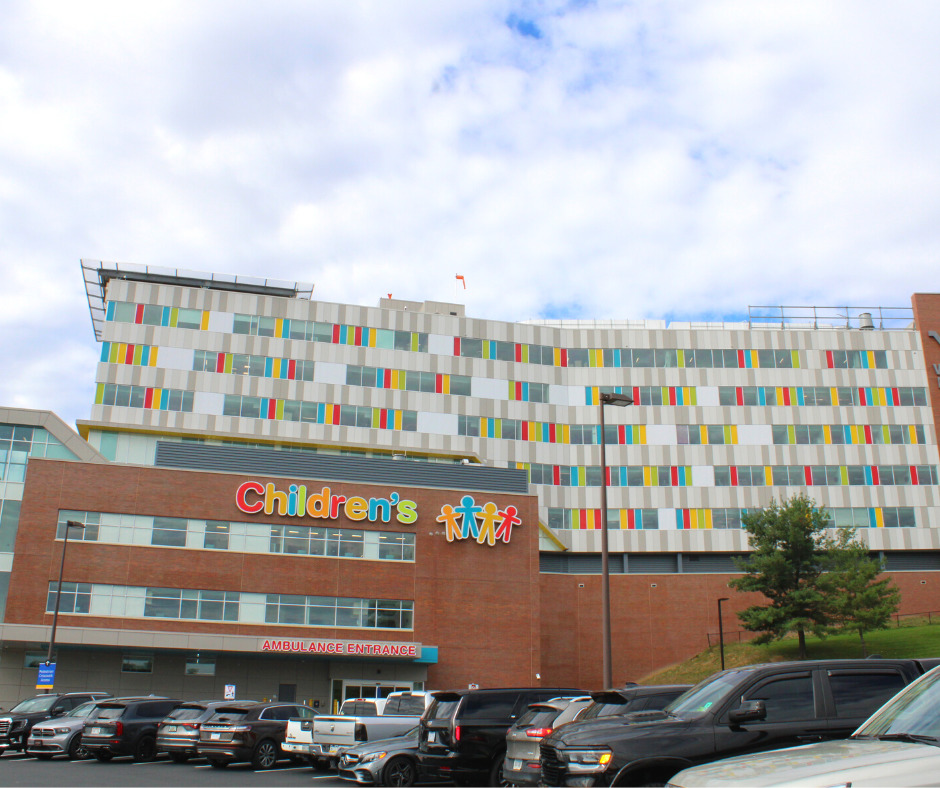 The facility holds 150 beds and provides care to seriously ill and injured children. Additionally, the private rooms will give parents opportunities to stay overnight with their admitted children.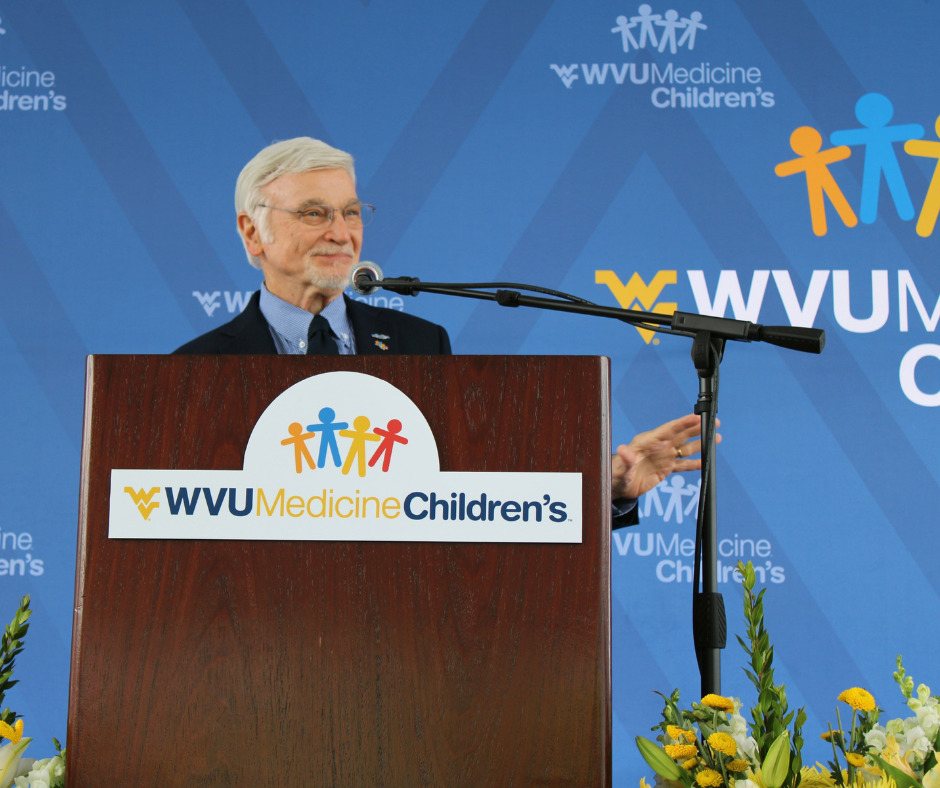 WVU Medicine Children's includes a heart wing named the "Cecil E. Roberts, United  Mine Workers of America WVU Children's Heart Wing". President Roberts was born in company housing in Cabin Creek, WV. He views this contribution as the UMWA's continued commitment to the health care of working people and their families.
"This is a huge part of our mission in the labor movement and always has been," said Secretary-Treasurer Brian Sanson.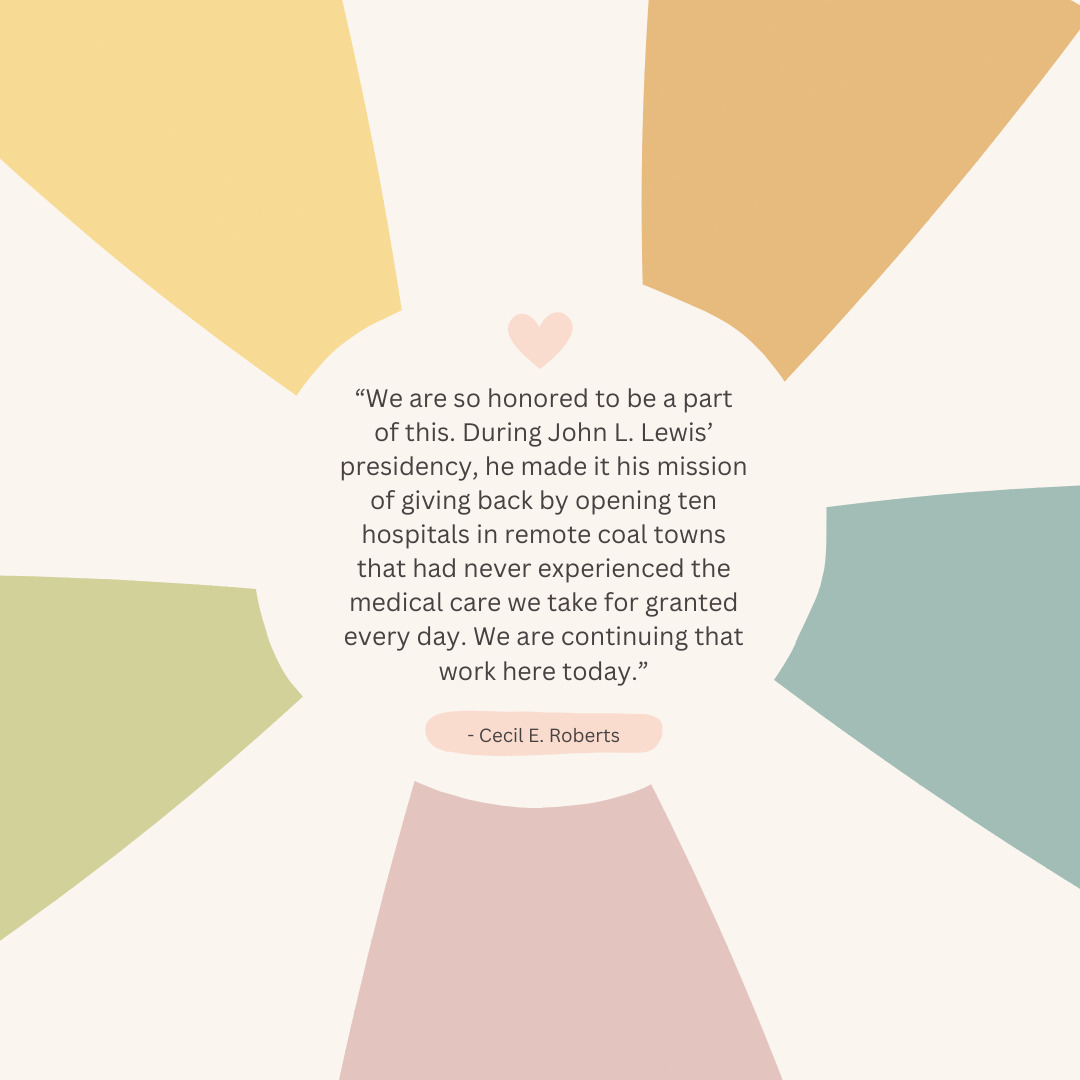 "We are committed to providing and protecting health care for our members and their families. We hope no child ever needs this facility, but if they do, we're proud to be part of providing that care."