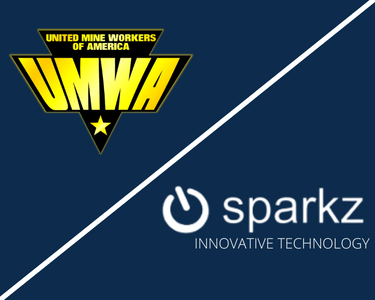 Sparkz, the next-generation battery manufacturer re-engineering the battery supply chain, announced on August 31, 2022, it has signed an agreement to begin manufacturing its zero-cobalt battery in Taylor County, West Virginia, eventually employing 350 workers.
The facility was originally a glass plant that ceased production in 2009.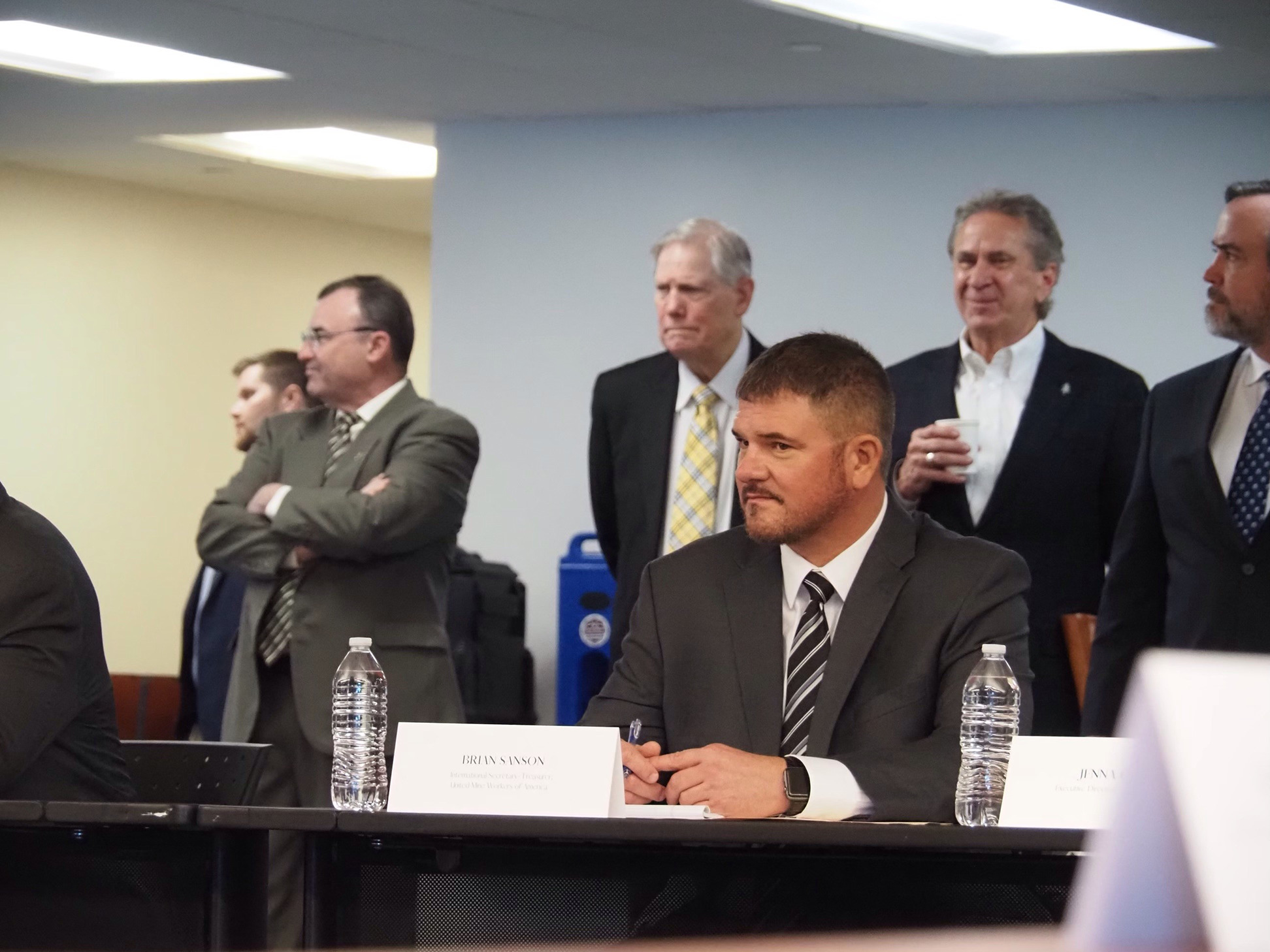 The site announcement accelerates plans to recruit, hire and train new employees through a partnership with the United Mine Workers of America. The recruitment drive for the first 10 or so employees has already begun.
This first cohort will be responsible for scaling the site location, preparing it for manufacturing, and training the next 30-50 employees as production begins.