On the Ohio River in southeast Ohio lies the Racine Hydro Plant, manned and operated by members of UMWA Local Union 1886. The Racine Hydro Plant is a 48-megawatt run-of-river hydroelectric facility that was completed and opened in 1983. The plant has two hydroelectric turbines that produce an average generation of 200,500 megawatts per hour of clean electricity per year. That is enough energy to power 18,000 houses.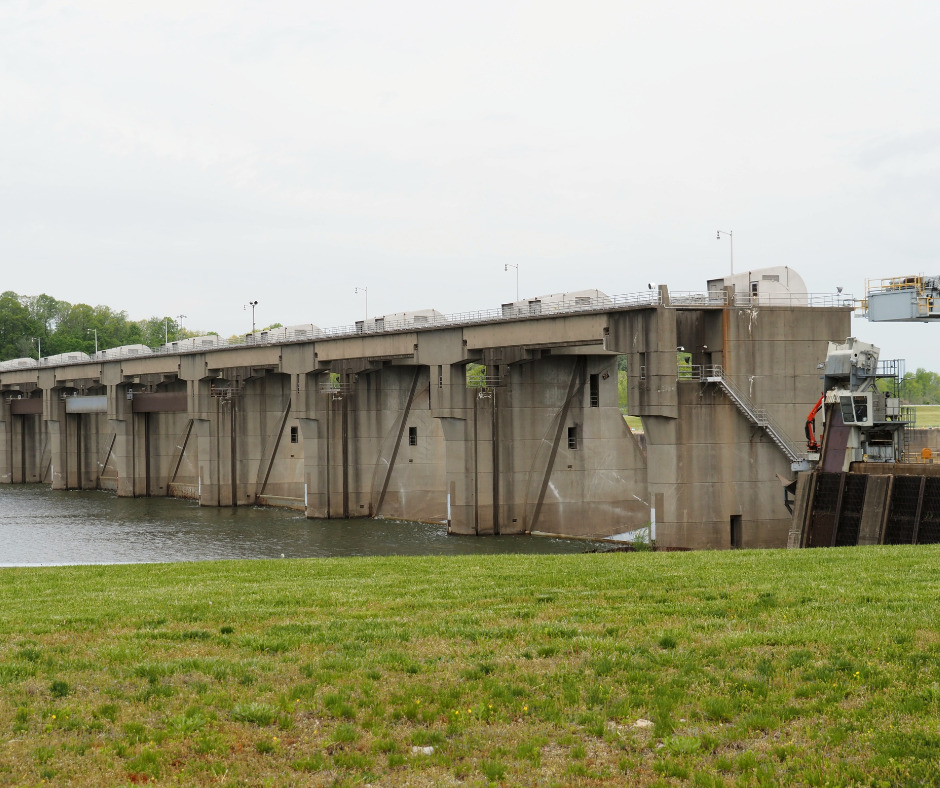 In January 2022, the Racine Hydro Plant was sold from its previous owner, American Electric Power, to Eagle Creek Renewable Energy. Along with the sale and transfer came a new contract that was negotiated between the UMWA, Local Union 1886 members, and Eagle Creek Renewable Energy management on January 2, 2022.
During the years of the facility being represented by the UMWA, the union aided workers in moving up their classifications from Hydro B to Hydro A, which guaranteed them the correct pay scale for their skill level.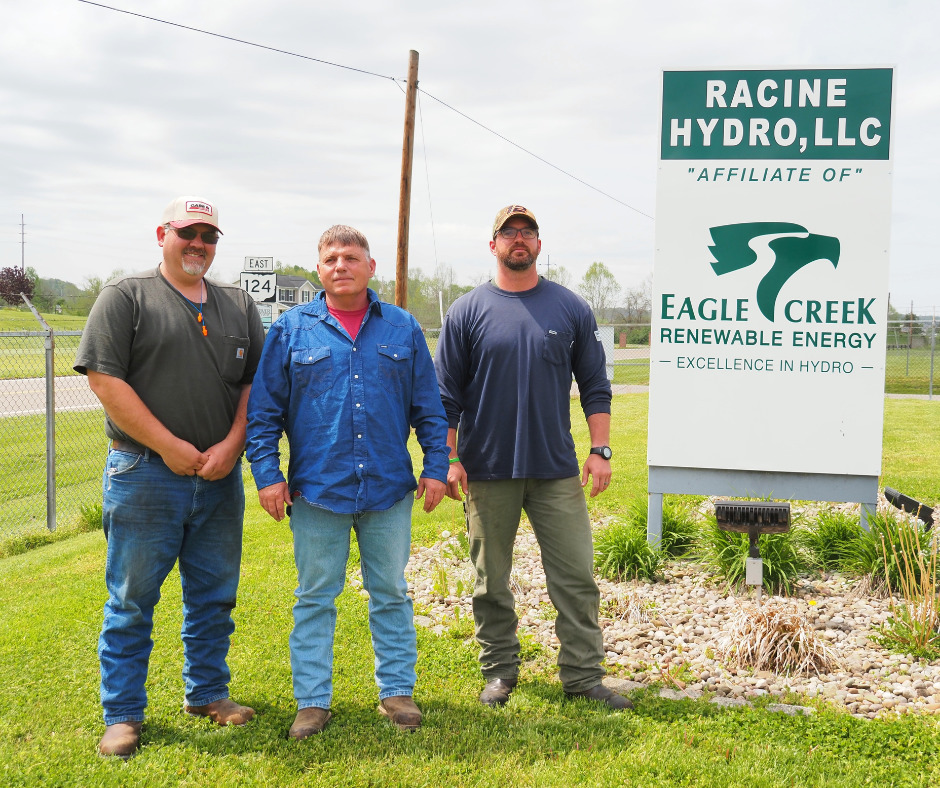 Local Union 1886 member Adam Lee is an ICE Technician and handles the majority of the electrical work at the plant. "It's extremely important to be a part of a union that represents its workers," said Adam. "If you don't, you're liable to be steamrolled by the company whenever they see fit."
Kevin Marcinko has been a member of Local Union 1886 for seven years and has performed duties from mechanic to operations. "I've been here long enough to see the transition between companies and how important it is to be represented by your union."
"Having a voice at your workplace is priceless," said Local Union 1886 member and Utility Mechanic George Parker. "You never know what kind of situation you may find yourself in when you do this kind of work. Being heard means not only longevity but safety on the job."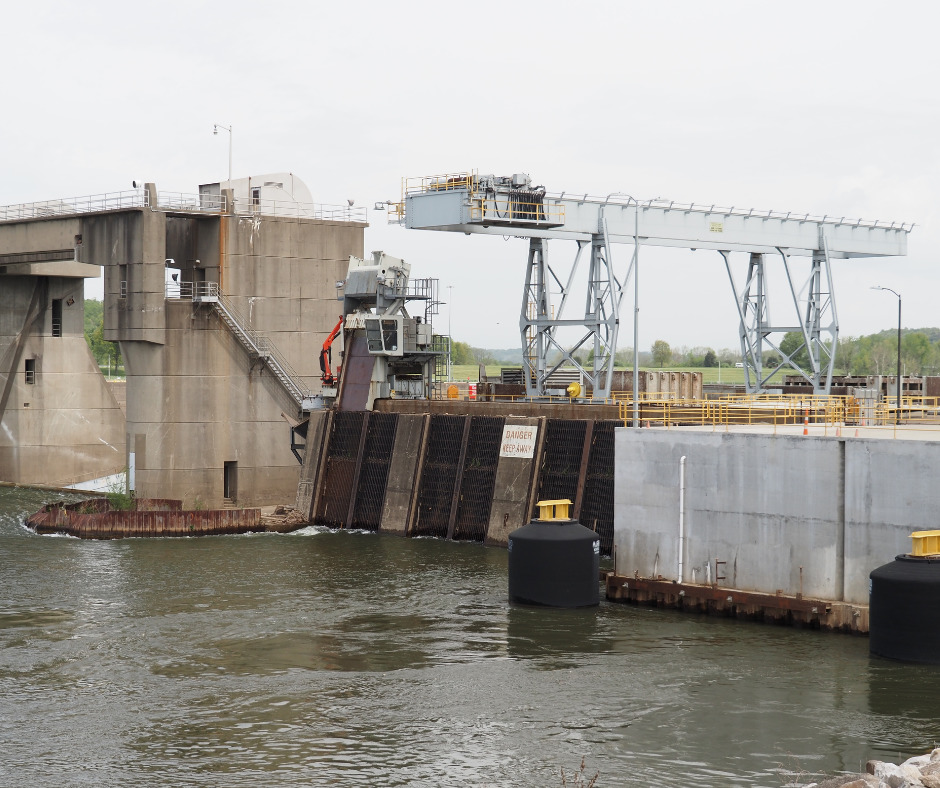 "In a time when energy is the main topic of conversation, we are proud to represent workers that have been able to transition into jobs where they are able to continue earning a living and be represented by a union. Hats off to these members for setting the example for a true transition." President Roberts
"We are very proud to represent these Local Union 1886 members during negotiations for their new contract," said International District 17 Vice President Brian Lacy. "Being a part of the UMWA has ensured them a seat at the table to bargain for the wages and benefits they have today."