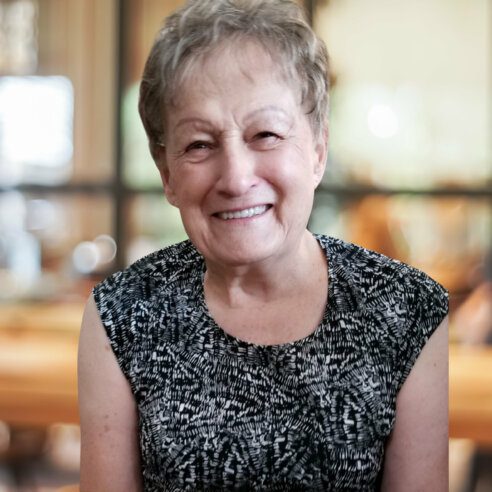 Jama Grundy
This month's UMWA Associate Membership Spotlight casts a brilliant light on Jama Grundy, a devoted and outstanding member of the United Mine Workers of America. Sister Grundy embodies the strength and solidarity that define the UMWA community.
"Her spirit, determination, and willingness to lend a helping hand wherever needed make her a cherished gem in the union," International Vice President Mike Dalpiaz said. 
Jama Grundy's story is one of unwavering service to working families and her UMWA community. With nearly a century of wisdom, she exemplifies the true meaning of dedication and commitment.
Her tireless efforts and enduring passion for the cause serve as an inspiration to all. In a world where time may slow one down, Sister Grundy continues to stand strong, advocating for the welfare of her fellow union members and the betterment of the broader community. Her legacy is a testament to the enduring strength and commitment that define the UMWA, making her this month's shining star in the Associate Membership Spotlight.