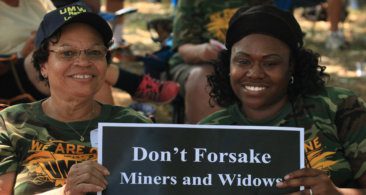 Congress needs to Keep America's Promise to the thousands of families who desperately need the pension that they earned. Tell your members of Congress to support the American Miners' Pension Act NOW! The UMWA will continue to fight keep pensions for our miners and their spouses!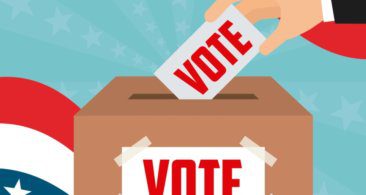 In carrying out the responsibilities for supervising the election and ensuring the integrity of the electoral process, the International Auditor/Tellers have provided the UMWA Schedule of Local Union Nomination Meetings.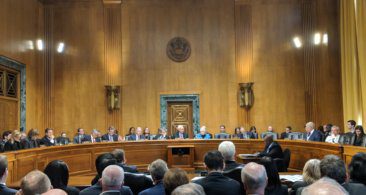 Congressional leaders agreed to create a Joint Select Committee on Multi-employer Pensions, to address the looming insolvency of multiemployer plans like the UMWA's 1974 Pension Fund. Click here to find the names of the Cogressmen and women selected for this committee.