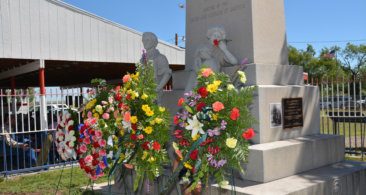 It's been more than 100 years since approximately two dozen miners, including women and children, were killed in what is known as the Ludlow Massacre. Click here to learn more about the Ludlow Massacre Archaeological Project 20th Anniversary!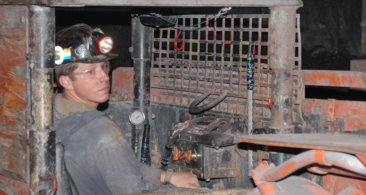 Learn more about panel and recall rights for United Mine Workers of America members employed at The Ohio Valley Coal Company (TOVCC) and The Ohio Valley Transloading Company (TOVTC) under the terms of the 2016 National Bituminous Coal Wage Agreement (NBCWA).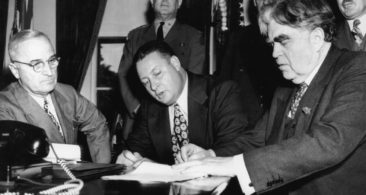 Congress needs to Keep America's Promise to the family who desperately need the health insurance that they earned. Tell your Senators and member of Congress to support the Miners' Protection Act. The fight continues to keep cradle to grave insurance for our miners!