FIGHTING FOR FAMILIES.
FIGHTING FOR COMMUNITIES.
FIGHTING FOR DIGNITY.
FIGHT FOR WHAT THEY DESERVE.
Join the United Mine Workers of America, August 4, 2021 at Brookwood Ballpark to stand up to injustice!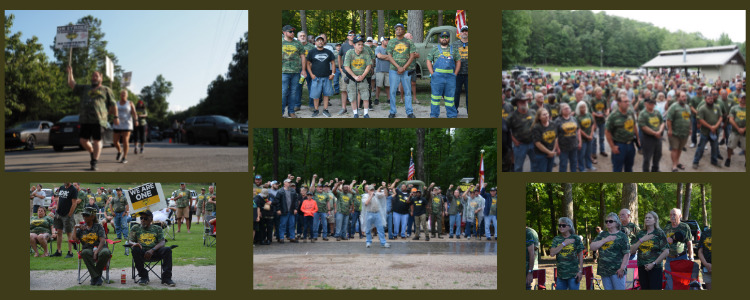 Warrior Met Strike Solidarity Rally
Date: August 4, 2021
Time: 10:00 a.m. – 1:00 p.m.
Location: Brookwood Ballpark, 15689 Hwy 216, Brookwood, AL
Go to our Facebook Event for more information!