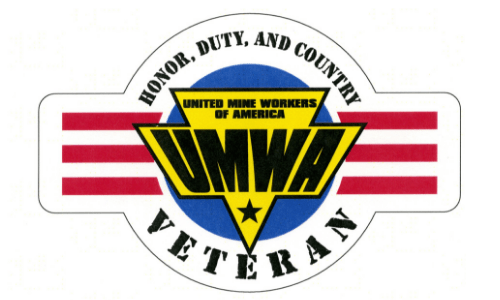 The UMWA takes great pride in our UMWA Veteran's Leadership Council (VLC) and we try to keep you up to date with any important information that comes to our attention.
On behalf of Cecil E. Roberts, we would like to provide you information about the VA Processing Disability Claims For Certain Conditions Related to Particulate Matter.
On August 2, 2021, the VA began processing disability claims for veterans who have been exposed to particulate matter.
Veteran's who are eligible for this benefit are those who were located in the Southwest Asia theater of operations refers to Iraq, Kuwait, Saudi Arabia, the natural zone between Iraq and Saudi Arabia, Bahrain, Qatar, the United Arab Emirates, Oman, the Gulf of Aden, the Gulf of Oman, the Persian Gulf, the Persian Gulf, the Arabian Sea, the Red Sea and the airspace above these locations.
Click here to see the enclosed letter from the VA to get more information on how to apply.
We thank you for your service.
If you have any questions or concerns, please feel free to reach out to our Director of Veteran's Affairs.
Ron Bowersox can be reached at rbowersox@umwa.org.
Your sacrifice and service will never be forgotten. God Bless the Veterans and the United Mine Workers of America.