The over 300 employees of the Estevan Mine, members of the United Mine Workers of America (UMWA) Local 7606, ratified a four-year collective bargaining agreement on Dec. 16.
Collective bargaining between Westmoreland Mining LLC and the UMWA Local 7606 began on July 30 and the parties were able to reach an agreement after numerous bargaining sessions.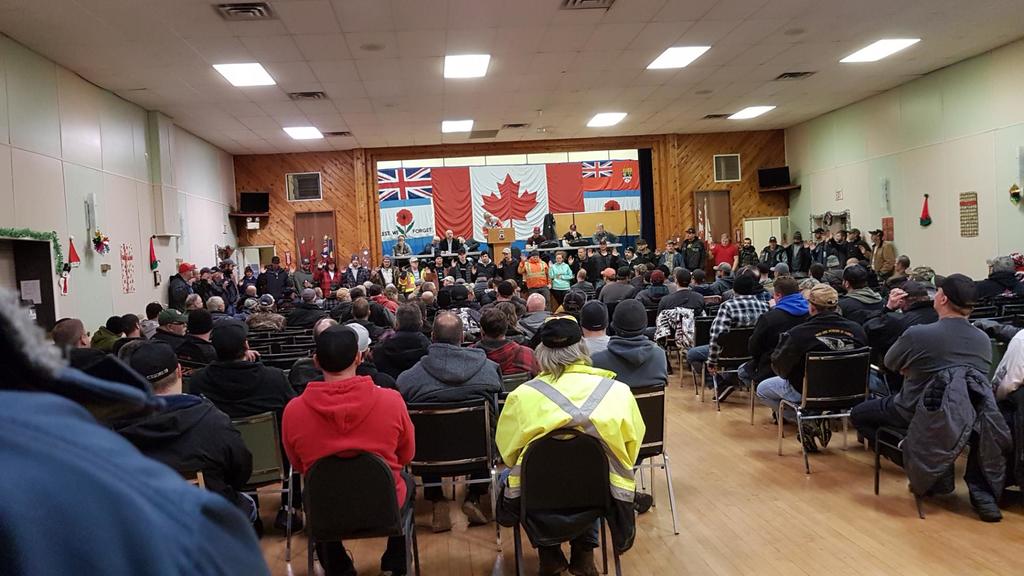 Jody Dukart, international auditor/teller for the United Mine Workers of America, said in a press release: "Our world-class professional workforce has a proud history of protecting and furthering the rights of workers.
"The recently ratified memorandum of the agreement continues to provide a competitive compensation and benefits package that provides quality jobs and supports low-cost, reliable, baseload electrical power for the people of Saskatchewan.
"While we may have been unable to agree upon every issue at the bargaining table, our ability to work together through difficult issues is a testament to our strong relationship and a great example of collaboration towards achieving mutually beneficial solutions."
Tom Shaw, general manager of the Estevan Mine, added: "The coal industry is facing strong headwinds and faces strong competition from natural gas and renewable competitors.
"With our primary customer being at the forefront of carbon capture technology – both development and utilization, our Estevan mine is uniquely positioned to continue to play a role in the Saskatchewan energy portfolio.
"Over the past months, we have worked collaboratively with the UMWA to gain efficiencies that will better position ourselves as a low-cost producer and extend our competitive advantage. This ratified collective agreement will provide labour stability for the next four years and allow us to continue environmentally-responsible, safe production, and remain the fuel source of choice in Saskatchewan's power industry."