Source: Union Plus
Union-Made Holiday Gift Ideas
It's not too late to find that perfect holiday gift that carries a union label and is made in America. There is a wide range of gift possibilities, from clothes to games to sports equipment and more, made by union members.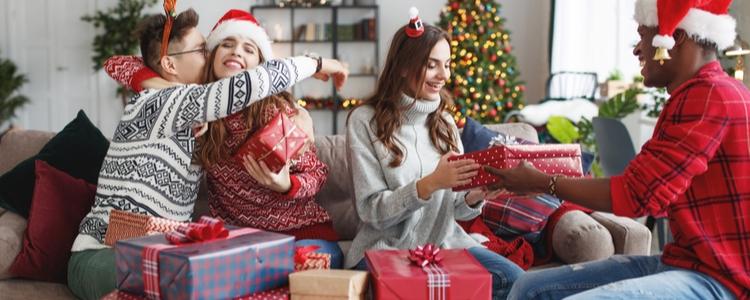 Apparel and Accessories
Brooks Brothers (UNITE HERE)
Joseph Abboud (UNITE HERE)
Beauty Products
Avon (UFCW)
Caress skin care (UFCW)
Games
(All made by RWDSU/UFCW)
Barrel of Monkeys
Battleship
Sports Equipment
American Athletic (Russell Brands) (UAW)
Louisville Slugger (USW)
Stocking Stuffers 
Rayovac batteries (IBT and UAW)
Bic lighters (USW)
Wine and Beer 
(Wines brought to you by UFW)
Chateau Ste. Michelle (IBT)
Columbia Crest
Miller Beer (UAW and IBT)
Miller High Life
Miller Genuine Draft
Anheuser-Busch (IBT and IAM) 
Budweiser
Budweiser American Ale
If You're in the 'Big Spender' Category (UAW)
Jeep
Ford Mustangs
Click here to see a full list of union-made gift ideas!