Source: Union Plus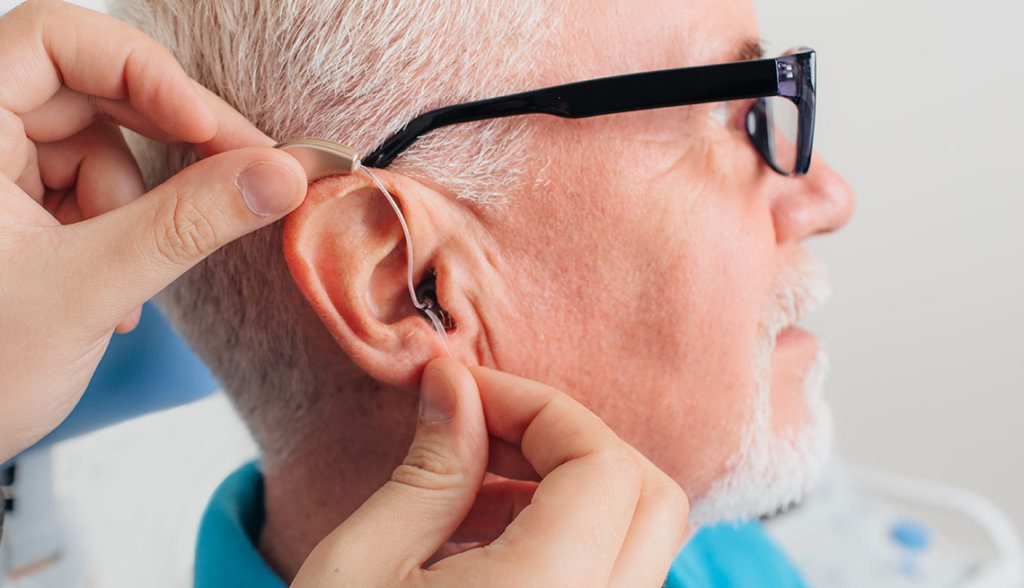 Reduce hearing costs by over 40%
The Union Plus Hearing Care program is free for union members and their families (parents, too)! Get a free hearing exam and reduce your costs by over 40% at hearing providers near you.
*Call 877-839-8117 to speak to a Union Plus Hearing Care specialist.
Limited Time Offer!
Save an extra $500 off the already-discounted Union Plus price for the award-winning* Oticon Opn S™ 3 hearing aids. Offer ends September 1, 2021.*
Take care of your hearing — once and for all
If you're having difficulty hearing certain sounds or syllables, these are tell-tale signs of hearing loss. If you're starting to see these or other signs of diminished hearing, it's time to take action.
Free exams, batteries, warranty and so much more
With the Union Plus Hearing Care Program, union members receive exclusive discounts on high performance hearing aids that include Bluetooth® wireless capabilities and rechargeable models with hands-free connectivity for smartphones.
Free benefits include: a free hearing exam plus 1-year of follow up care; a 3-year manufacturer's warranty (including loss and damage coverage; a 3-year supply of batteries and a free caption phone.
Plus get: 10% off accessories; 75-day satisfaction guaranteed and interest-free financing.
The next generation hearing solutions are here
Today's hearing aids small and packed with powerful technology to make sure you don't miss a beat (literally).
Smaller, smarter, rechargeable
With the Union Plus Hearing Program you'll save hundreds on a wide selection of affordable hearing aids. Choose from small, smart, and rechargeable models equipped with the sound quality and connectivity you need to keep moving.
Introducing Oticon's Ruby
Sound quality, connectivity and rechargeability in an economical solution. Available in two performance levels. $699 and $899 (per ear).
Don't let hearing loss slow you down.
Click here to view Union Plus's full website to find out more!