Source: Associated Press
September 24, 2021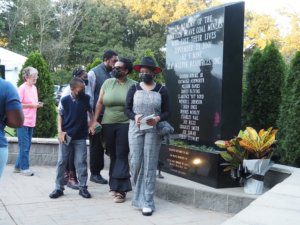 An Alabama community marked the 20th anniversary Thursday of an underground explosion that killed more than a dozen coal miners in one of the state's worst mining disasters in generations.
The Alabama Miner's Memorial Foundation planned a memorial service at a church in Brookwood, where the blast at Jim Walters Resources Mine No. 5 claimed 13 lives on Sept. 23, 2001. A monument to the victims was erected at the church in 2002.
Thomas Wilson, who was a representative with the United Mine Workers Health and Safety board at the time of the explosion, knew all 13 miners who died. He told WIAT-TV that remembrance ceremonies help those still grieving their loss.
"Healing and support for the families for the other miners. I also believe if we don't remember what's killed workers, we are bound to repeat," Wilson said.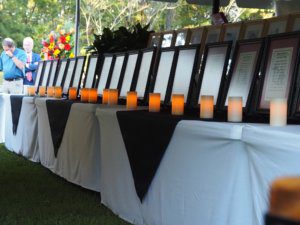 The victims were working about 2,000 feet below the surface when a pair of explosions ripped through the mine, located about 40 miles southwest of Birmingham. An investigation showed a battery charger ignited highly flammable gas in the mine, causing the blast.
The anniversary came as more than 1,100 Alabama miners are in their sixth month of a strike against Warrior Met Coal Inc., with headquarters in Brookwood.