The UMWA has announced the winners of the 2022-2023 Lorin E. Kerr Scholarship. Each of the winners will receive $2,500 this academic year to assist them in meeting their educational goals.
Abbey Ferguson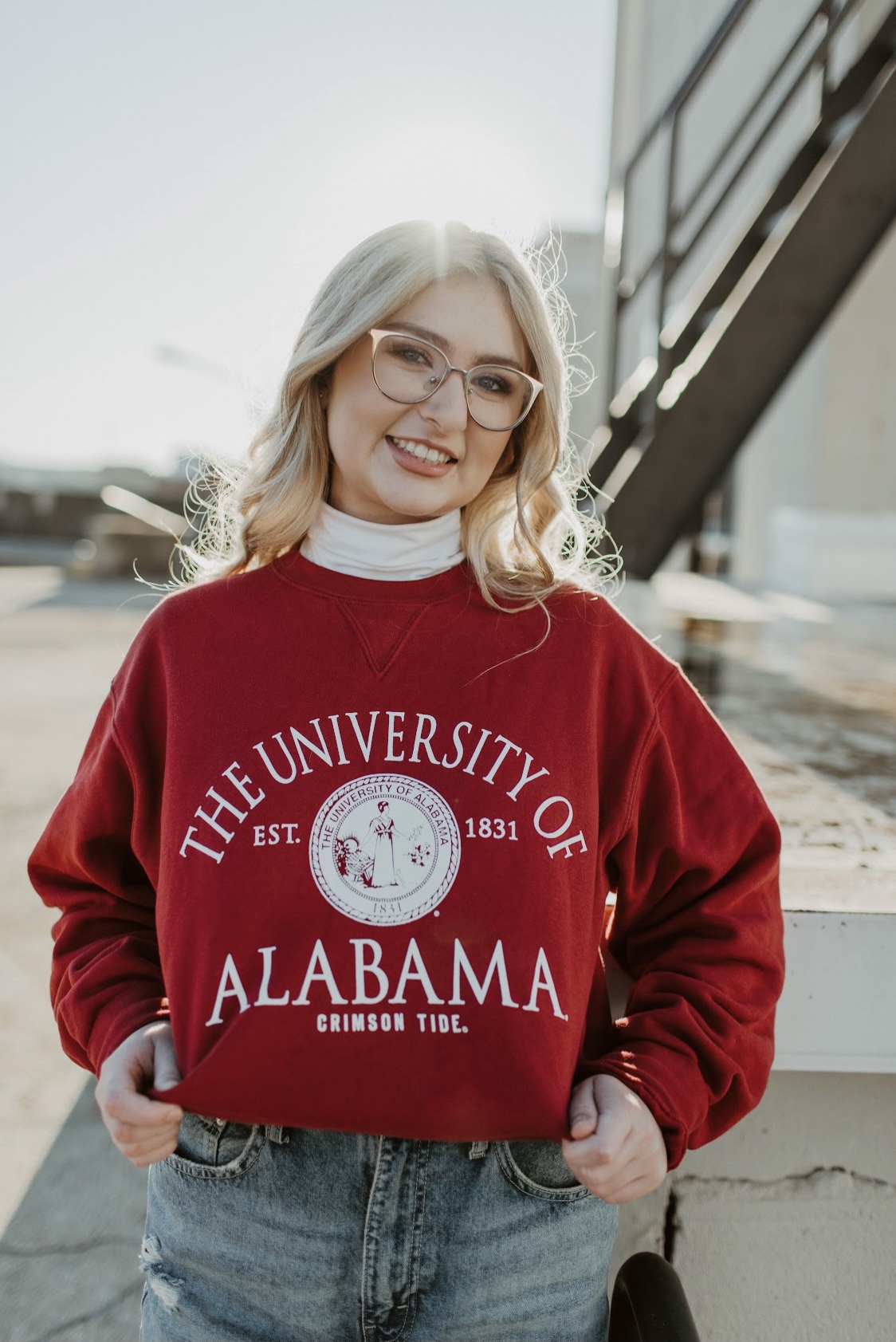 Abbey Ferguson is the daughter of Local Union 2397 member Johnathan Pridemore in District 20. "As any member or child of a member of the UMWA knows, life is hard," said Abbey. "My father was one of the many coal miners who has recently gone on strike at Warrior Met Coal."
Abbey is from Mount Olive, AL, graduated from Gardendale High School, and is very passionate about finding solutions to preserving coal jobs while simultaneously caring for the environment.
"I plan on attending the University of Alabama and earning my degree in Environmental Engineering," said Abbey. "Many people would look at this and think that I am anti-coal, but that is not the case. We should continue using coal, but in a safer way."
is extremely active in her community, participating in fundraisers, volunteering at her church, and was captain of her color guard team. "This scholarship would not only help me gain my degree, but it would also help me achieve my goals of taking care of my parents," said Abbey.
"We need to spread awareness for what is really going on during this strike, and not let the lies of the bosses keep the public eye blind to the horrors of the
coal mine."
Jasmine Caldwell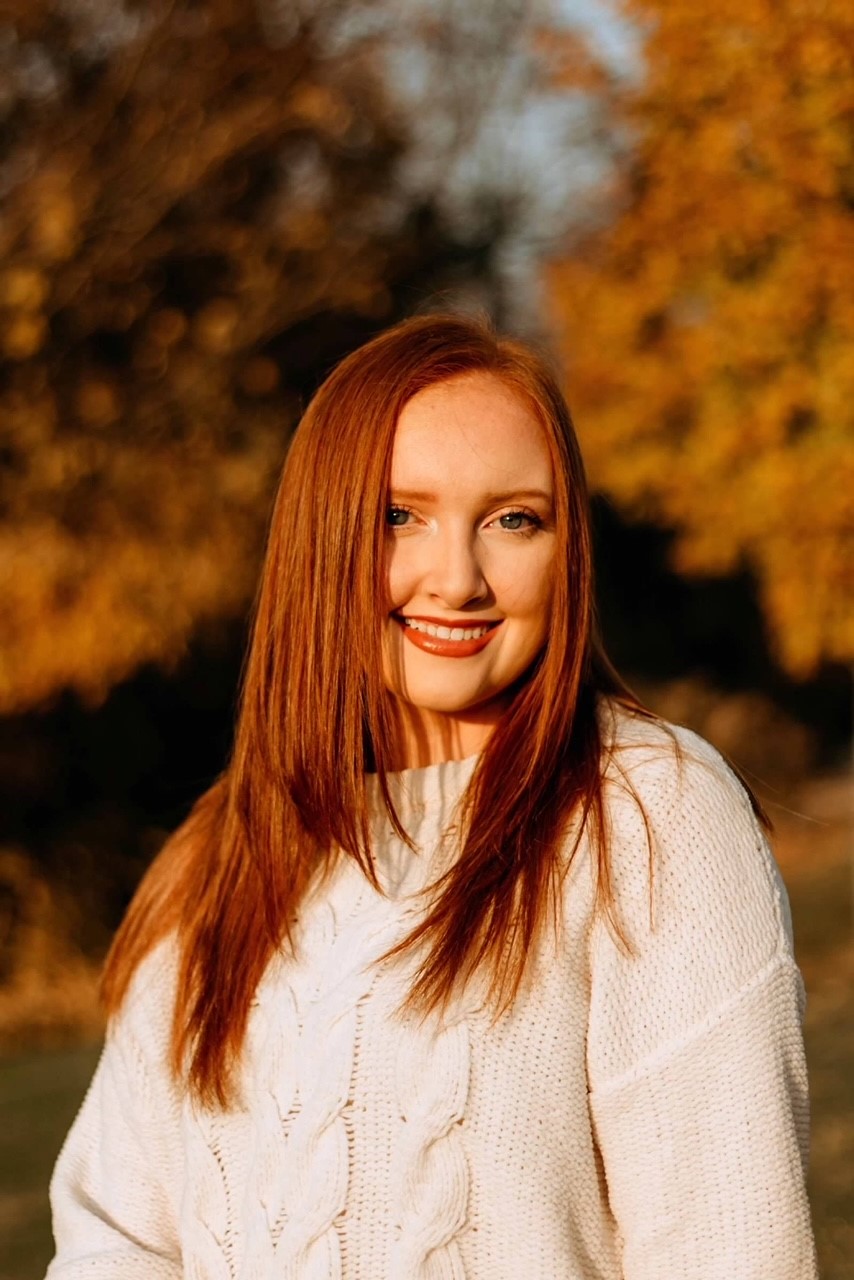 Jasmine Caldwell is the granddaughter of Local Union 1810 member Randy Dillon in District 31. "I think one of the most important issues the organized labor movement faces is right-to-work laws," said Jasmine. "Union numbers have been decreasing for years and some legislation is making it harder for unions to gain funds to be able to operate."
Jasmine is from Barnesville, OH, graduated from Barnesville High School and has dreams of having a career in Speech Language Pathology. "My younger brother Callan was born with bilateral vocal cord paresis and a laryngeal cleft," said Jasmine.
"Due to this, he has experienced delayed speech development and began speech therapy at age two. A career in speech language pathology will allow me the chance to help patients like my brother Callan."
Aside from her passion for speech therapy, Jasmine played softball and volleyball at her high school, volunteered at her church and was an active member of multiple clubs, including winning Class President all four years.
"I am excited for the opportunity to assist patients in achieving their goals and allow me to make a positive impact on their lives," said Jasmine.
For more information on the Lorin E. Kerr Scholarship visit our webpage here!