In Morgantown, WV, just a few miles north of West Virginia University, is the National Energy and Technology Laboratory (NETL), a research facility that is part of the U.S. Department of Energy. It is where cutting-edge research is performed with coal, diesel and other sources to look for ways to energize America for the next century. The facility is one of the largest in the country working on carbon capture and sequestration (CCS) technology.
NETL is not only noteworthy because of the research done there but also because of the dedicated UMWA members who operate the facility as technicians, electricians, mechanics, laborers, and more.
"We are extremely proud to represent the workers at NETL," said President Roberts. "They do the experiments that will bring coal technology and energy production into the twenty-first century and beyond. Because of their work, someday soon utilities will be able to use coal without worrying about another set of government regulations limiting carbon emissions."
If you would like to learn more about the benefits of being a UMWA member? Fill out the contact form below! A UMWA Representative will communicate with you confidentially about your interest and answer any questions you may have!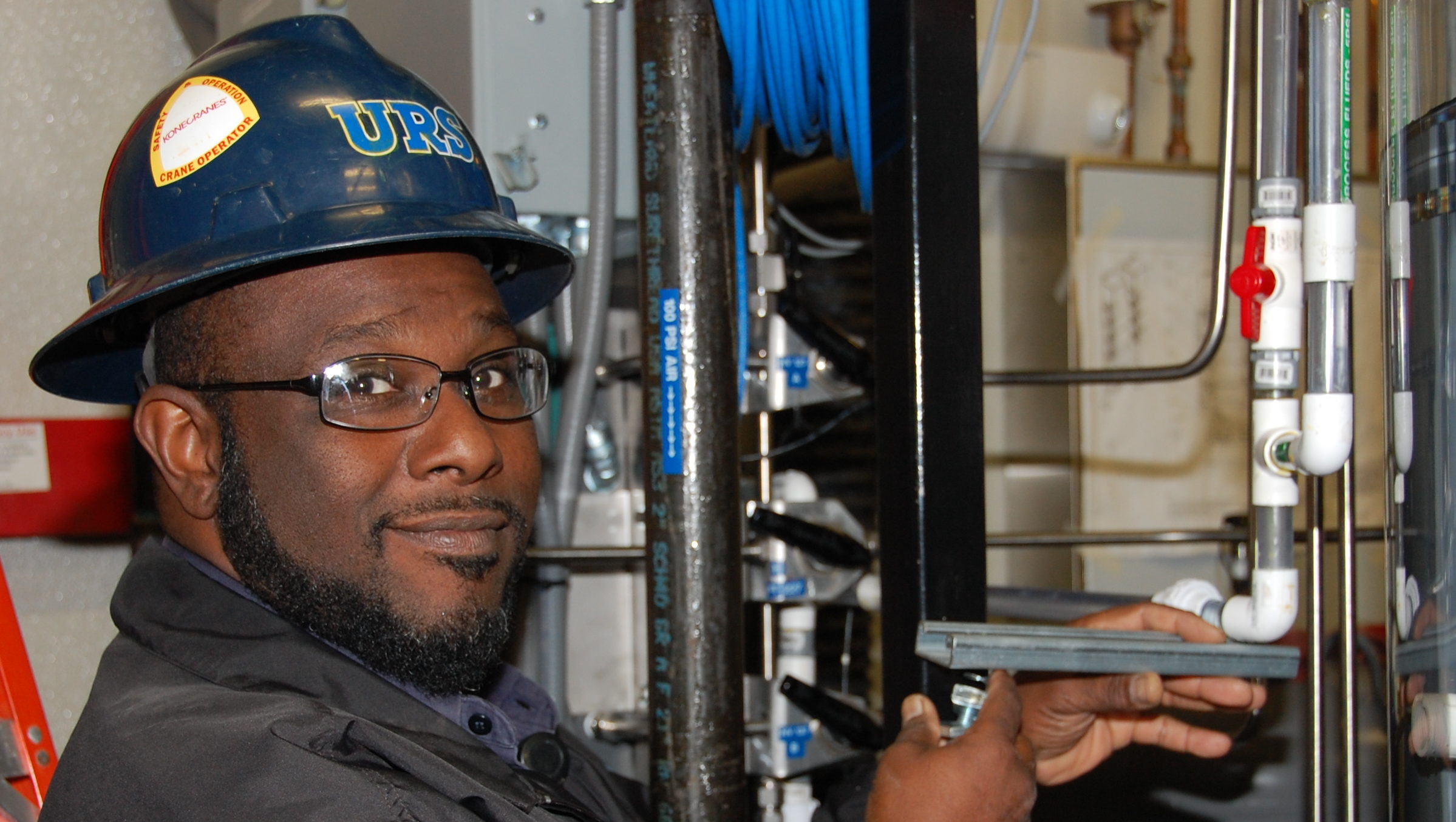 Aundra Hood, L.U. 1717
"The Union is people working together for one cause. The district representatives and elected officials fight just as hard for the members of our local as they do for the coal miners. I hear the stories from my family members who are UMWA coal miners. The Union is fighting and winning the same type of grievance cases we are."