County and city public workers fill a vast array of positions crucial to the community. Jobs include probation officers, electricians, street sweepers, recreational facilities, senior care and food service, social workers, courthouse workers, and many more occupations. Often overlooked by the community, municipal workers need a safe working environment with job security, health and retirement benefits, and a fair wage.
City and county local unions work may work in locations, but they come together united at the bargaining table and the grievance process because they know their collective voice is stronger than an individual. Since their top-level supervisors — like city mayors or county commissioners — are elected, the union contract provides job security so that workers' jobs are not affected by the outcomes of elections.
If you would like to learn more about the benefits of being a UMWA member? Fill out the contact form below! A UMWA Representative will communicate with you confidentially about your interest and answer any questions you may have!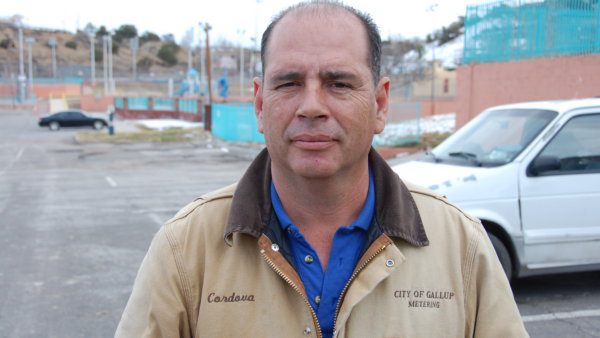 John Cordova, L.U. 1629
"The thing about the UMWA is they are going to stand up for you. They really care about their members. Every time I have needed them, they have been there."