An incredible opportunity has arisen to honor the United Mine Workers of America (UMWA), and President Cecil E. Roberts for his lifetime of dedication to the United States of America, the United Mine Workers of America and all working-class people.
We have partnered with West Virginia University (WVU) in the construction of a new children's hospital. We will be making a large donation to an amazing institution that will provide life-saving care to the children and grandchildren of UMWA members and their families. In return for our donation WVU will be naming a wing of this hospital after the UMWA and President Roberts.
The proposed name will be:
The Cecil E. Roberts – UMWA
Pediatric Heart and Vascular Institute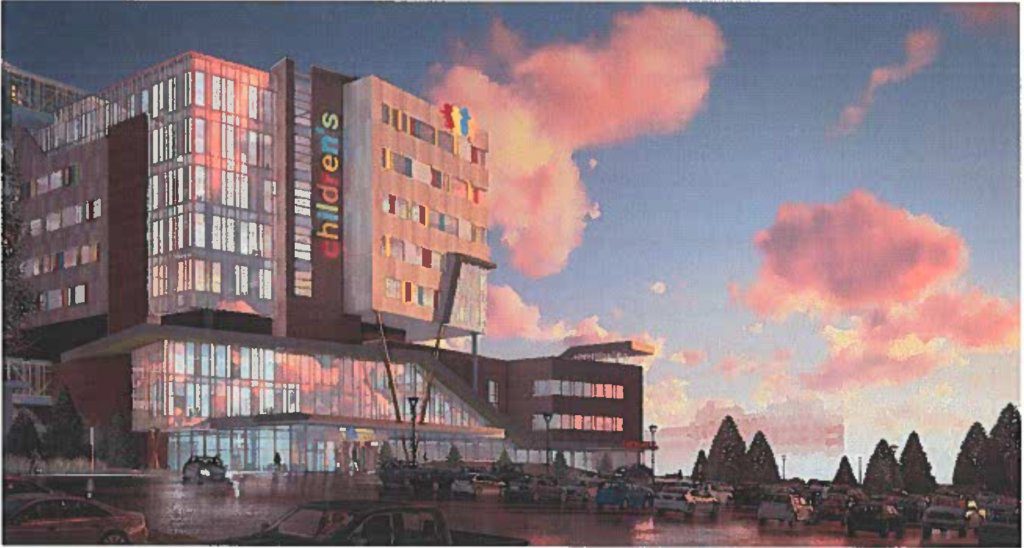 This opportunity allows us to honor the UMWA and President Roberts for his lifetime of dedication and sacrifice in a meaningful and lasting manner, while also helping to invest in our Nation' s greatest treasure – the health of its children.
We ask you to contribute as generously as you can to help us reach our target donation level.
President Roberts has given each and every one of us his all, from standing up to greedy coal barons, to protecting the health and safety of coal miners across the United States and Canada, to fighting to ensure that every single UMWA member gets to keep the pensions and healthcare t hat they were promised and earned. President Roberts ensured that "A Promise Made, was A Promise Kept".
We have mailed a self-addressed, postage-paid envelope to our membership, however, if you would like one to make a donation contact Jennifer Richardson at jrichardson@umwa.org.
All checks are to be made out to:
WVU Foundation
(Please be sure to write Children's Hospital – UMWA in the memo line of your check!)
You can mail the checks directly to the WVU Foundation at: 
One Waterfront Place, 7th Floor
P.O. Box 1650
Morgantown, WV 26507-1650
The WVU Medicine Children's Hospital Project is raising funds for a new children's hospital to provide comprehensive healthcare services for kids and families within a dedicated state-of-the-art facility. The 150-bed, nine-story hospital is under construction next to J.W. Ruby Memorial Hospital in Morgantown, which houses existing WVU Medicine Children's services on its sixth floor. Slated for completion in 2021, the new facility will include:
A dedicated emergency department
Operating rooms, cardiac catheterization, interventional radiology and endoscopy facilities
A 34-bed Pediatric Acute Care Unit, including six beds available for hematology/oncology
A 31-bed Pediatric Intensive Care Unit, including six beds available for epilepsy monitoring
A 54-bed Neonatal Intensive Care Unit
A 30-bed Birthing Center
A medical office building
Cancer Institute, Heart and Vascular Institute, and Maternal Fetal Medicine clinics
Dental and eye procedure rooms
A Family Resource Center