FOR IMMEDIATE RELEASE
APRIL 12, 2022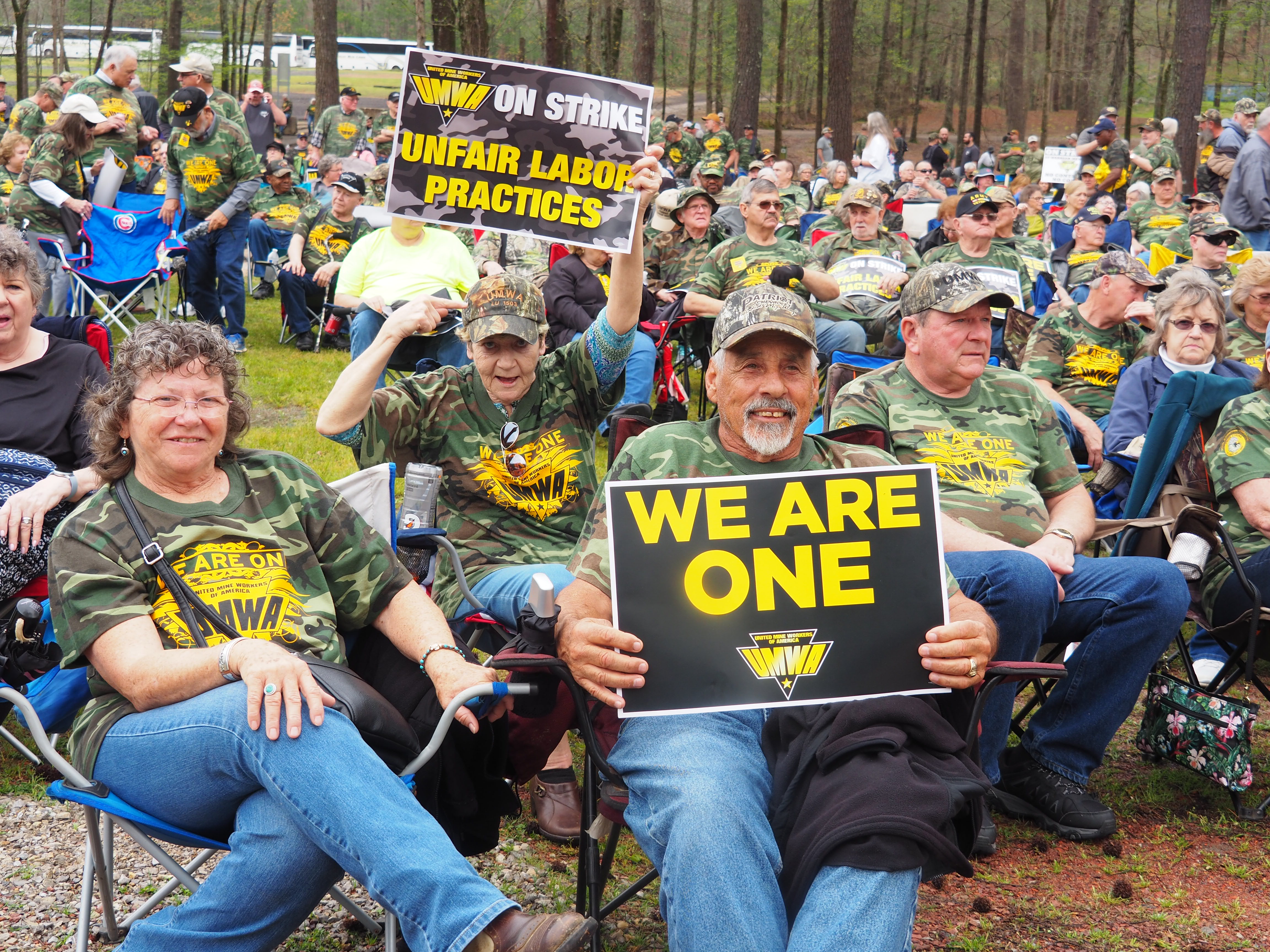 Warrior Met Coal Forced This Strike, Now They Need To End It
[TRIANGLE, VA.] United Mine Workers of America (UMWA) International President Cecil E. Roberts issued the following statement today:
"We are more than a year into the strike at Warrior Met Coal. The company has forced Alabama miners and their families through a year of uncertainty and financial hardship while losing a billion dollars in potential sales. Clearly, this company cares more about their bottom line than about the people who work for them.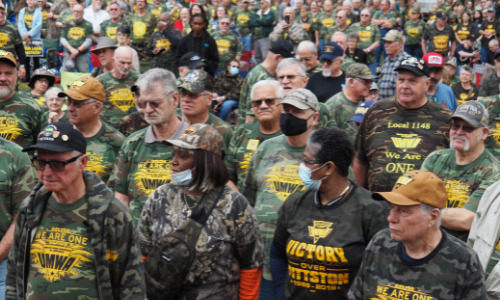 "To date, the union has paid $20 million out of the UMWA Strike Fund to help the miners this past year and an additional $2 million has been graciously donated from other unions and thousands of individuals.
"We have received especially generous donations from the United Food and Commercial Workers, UNITE-HERE, SMART, the National Nurses Union, and the International Brotherhood of Teamsters.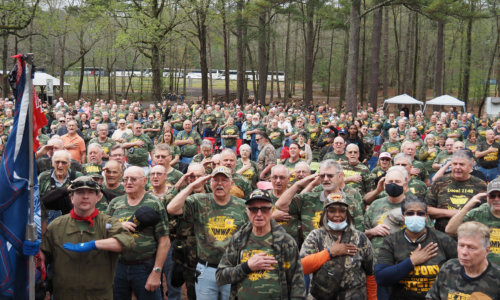 "We have received donations from local and national online fundraising events and have even received donations from workers at Walmart across the country.  Every dime has been given to the miners to support their families.
"We did not ask for this strike, we were forced into it because of poor management, unfair working conditions, and an unwillingness by Warrior Met to recognize the sacrifices the workers made to keep the company alive.
"Warrior Met is responsible for holding these miners' lives hostage and it is the company's responsibility to end this strike. Let's sit down and get this done."