FOR IMMEDIATE RELEASE
JANUARY 6, 2023
UMWA Comments on Guilty Plea from Mine Company's Ex-Safety Director
[TRIANGLE, VA] Commenting on the guilty plea from Signal Peak Energy's former mine safety director, United Mine Workers of America (UMWA) International President Cecil E. Roberts issued the following statement today:
"It is the responsibility of a Mine Safety Director to do his or her best to ensure the safety of the workers at their mine. The fact that this man was able to conceal severe injuries that occurred on the job, and browbeat the victim into accepting a payment to cover it up, is a perfect example of why union safety committees are so important to the health and safety of miners.
"While I am glad that the government has been able to get a guilty plea in this case, It is not yet clear just what the penalty will be.
"Further, if anyone thinks this is an isolated incident, I have a bridge to sell them. Companies routinely and deliberately fail to report job-related injuries, and not just in the mining industry. Companies will always look toward their bottom line first and workers second unless there are safeguards in place to prevent them from doing so. A union provides just such safeguards."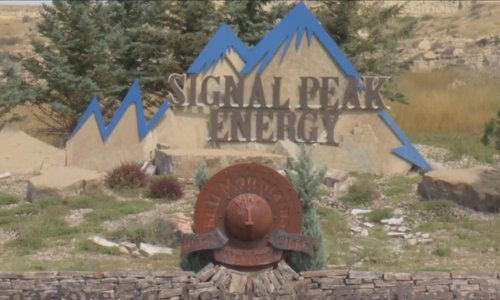 Click here to view KTVQ's news story on this event.