Source: Union Plus
May 28, 2021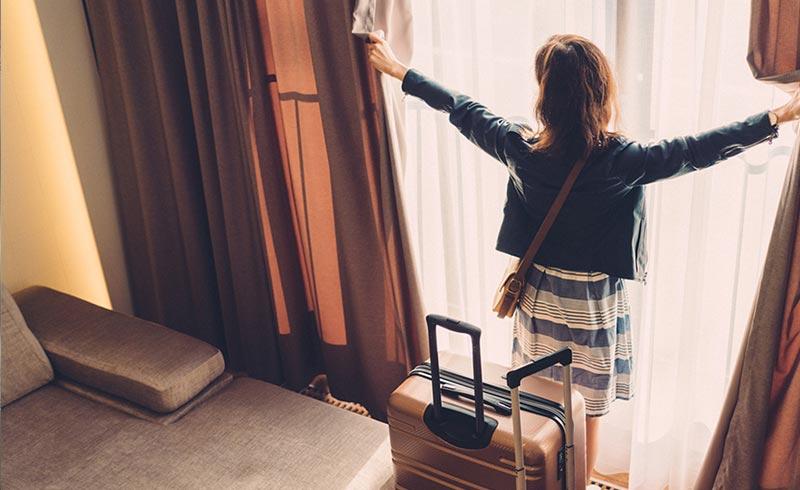 Save up to 60% on your favorite hotels
Are you planning a trip? Union families get the best discounts and a hassle-free booking experience when you book your next hotel stay.
Save at global hotel brands
Whether you're planning a "staycation" or a once-in-a-lifetime "bucket list" trip, your Union Plus Hotel Discount has you covered. Union members save up to 60% on your favorite global hotels, including Hilton, Hyatt, Choice Hotels and more.
Book your stay at a union hotel
Fair Hotel makes it easy to search for unionized hotels. Just visit the Fair Hotel website and select the destination you're planning to visit. Then return to the Union Plus Hotels website to book your hotel at a discounted rate.
Did you know that these national hotel chains are unionized?
Best Western
Comfort Inn
Hilton
Holiday Inn
Marriott
Radisson
Ritz Carlton
Sheraton
Westin
Need help?
To book any of your travel needs or get help with an existing reservation, contact our travel experts at 1-855-757-0418.