Source: Union Plus
March 31, 2021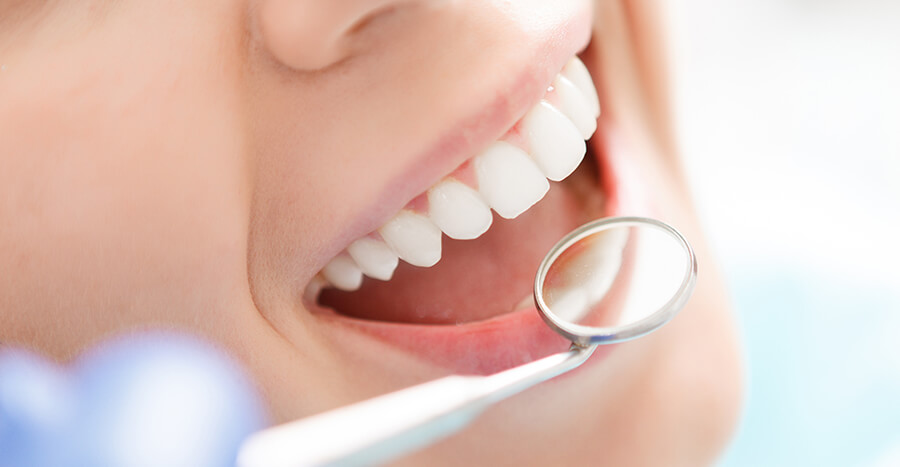 Why choose a Union Plus dental plan?
Our plans deliver some of the industry's deepest discounts and provide members with more control over their health care and lifestyle spending. Here are a few reasons why Union Plus members love our savings plans:
Nationwide access to providers
Discounts available at the time of service
Affordable monthly and annual rates
Fee schedules provide cost transparency
Easily complement insurance products
Compatible with HSAs, FSAs and HRAs
No limits on use
No administrative forms to file
See what our dental plans offer
Dental Discount Plan:
Union members, retirees and their household family members can sign up and enjoy savings of 20% to 50% on dental care with one of the largest dental networks in the nation.
Annual exams, cleanings. fillings, X-rays
Root canals, crowns, extractions
Bridges, dentures
Plans as low as $7.95/month* or $79/annually*
*+$10 one-time, non-refundable processing fee
Dental Discount Advantage Plan:
The Dental Discount Advantage Plan is an addition to the basic dental plan and includes discounts on other health-related expenses.
Chiropractic & Alternative Medicine
Podiatry
Diabetes and Lifestyle Management Supplies
Plans as low as $9.95/month* or $99/annually*
*+$10 one-time, non-refundable processing fee
Click here to view full the article