SOURCE: WV MetroNews
DATE: February 28, 2022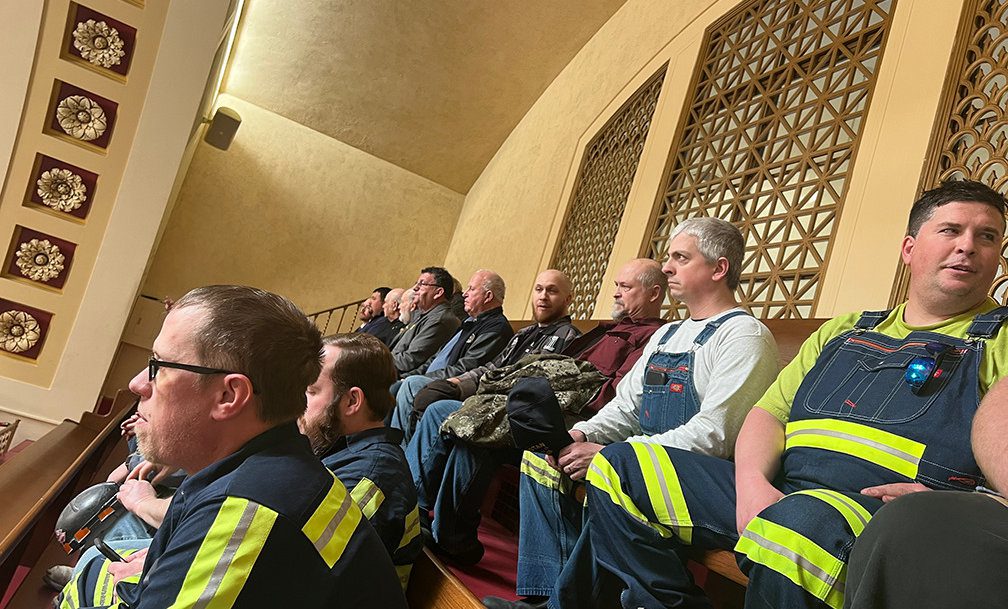 CHARLESTON, W.Va. — Multiple speakers at a House of Delegates public hearing Monday challenged a proposal on the state Office of Miner's Health Safety and Training, sharing concerns about how changes could affect miner safety.
House Bill 4840 would shift the agency's goals from enforcing and executing the state's mining laws to assisting mine operators and providing "alternative mechanisms of enforcement." Compliance visits to mines would happen as frequently as the office's director would deem necessary.
Most speakers opposed the bill, saying the legislation would reduce safety for coal miners.


"Every one of these laws that's written, state and federal, they're not wrote by ink. They're wrote by blood," said Barry Brown, a coal miner with 32 years of underground mining experience. "Every one of these laws has blood on them. … Doing away with the state department and their enforcement, I think, would be the worse thing that this state could do."
The agency currently focuses on inspecting mining locations and issuing penalties against operators. Officials also work with federal agencies on investigations.
"We keep cutting walls and stuff. We keep taking shortcuts," Brown said. "I'm a union guy, and I believe when you take shortcuts, that is when things are going to happen, and we're opening up the doors for this."
Chad Francis, a representative of the United Mine Workers of America, criticized multiple parts of the bill's provisions, including a reduction in apprenticeship hours and the change in the agency's mission.
"Anyone who can comprehend this bill knows it does nothing to make mines safer," he said.
Francis added, "If coal companies always did what was right, we wouldn't need inspectors to write violations to help keep mines safe."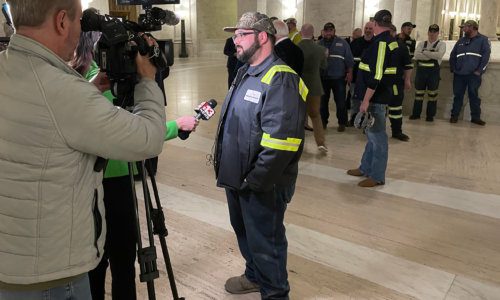 UMWA President Cecil Roberts spoke against the legislation on Monday's "MetroNews Talkline."
"I'm upset that anyone in the state of West Virginia that knows anything about coal mining can't possibly believe we need less enforcement in the coal industry," he said.
The public hearing took place hours after state officials confirmed the death of a coal miner at a McDowell County site. Steven Hively, 52, of Philippi was working underground at the Ramaco Resources Berwind Mine when he was pinned by an air drill.
"We should tell those who are sponsoring this legislation that the first agency on the scene this morning was not MSHA, it was the state," Roberts added. "I would submit to you the miners in West Virginia need all the protection that they can get."
West Virginia Coal Association President Chris Hamilton spoke in favor of the measure during the hearing; he contended companies excel in examining their mines and ensuring miners are trained.
"Despite what you regularly hear from some, the coal industry takes great pride in its safety program and overall mine safety performance record," he said. "No other program receives more attention or has greater resources dedicated to it."
The House of Delegates on Tuesday will consider the measure on second reading.