Source: WDRB.com
September 15, 2021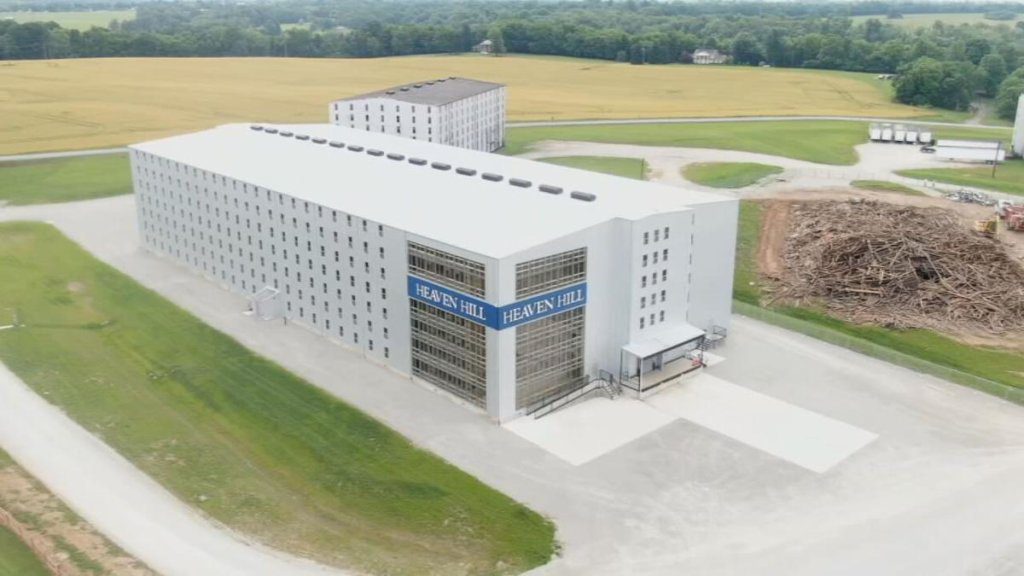 BARDSTOWN, Ky. (WDRB) — Nearly 400 workers at Heaven Hill's Bardstown location plan to strike over contract negotiations.
Since the summer, the union for the workers, United Food and Commercial Workers Local 23-D, have been negotiating with Heaven Hill Brands.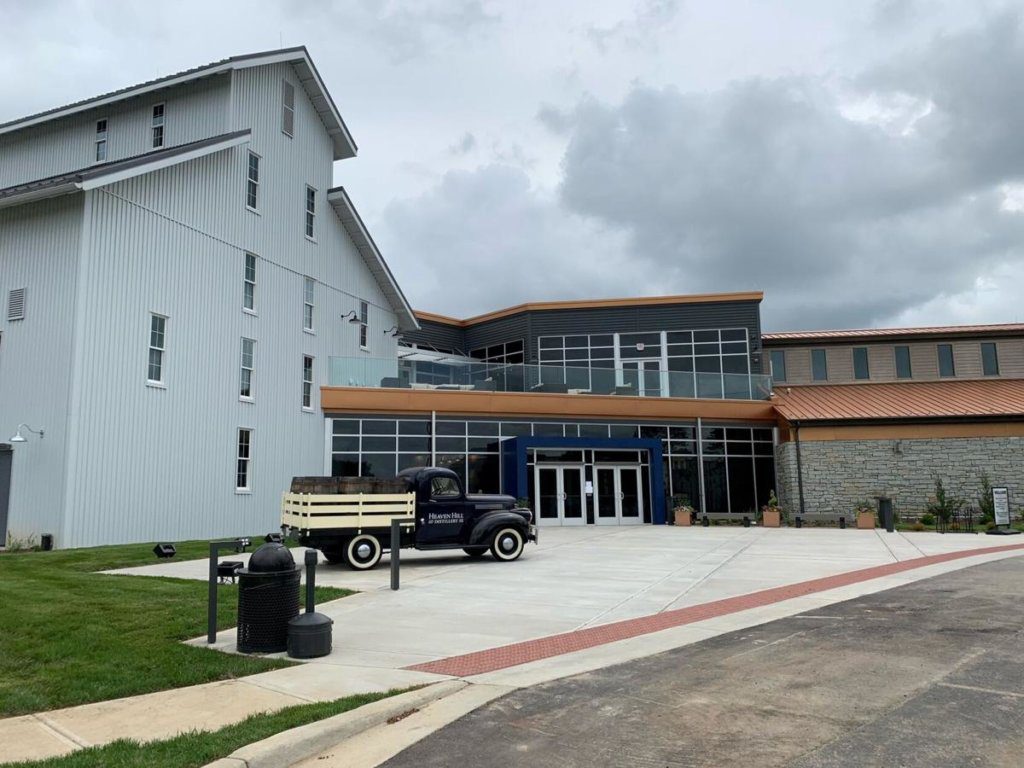 The current five-year contract ends Friday at 11:59 p.m.
The workers argue Heaven Hill Brands is trying to change their shift from traditional Monday through Friday to what's called a non-traditional option, meaning workers could have to work Saturday and Sunday.
Along with the schedule discrepancy, the union employees say they also want to see competitive wages.
Jerry Newton is a foreman at Heaven Hill and a project chairman for Local 23-D. He says the wages at Heaven Hill are the lowest in the area compared to other distillery companies.
"It's not all about the money, but it's about how we are treated," Newton said.
On Thursday night, the union group of about 420 workers voted to strike since an agreement hasn't been reached. The union says 96% of the 420 employees voted in favor of the strike.
"During the pandemic and all that, the company has told us, we'll remember you all during contract time. Well, contract planning is here, Newton said.
"They have showed us no appreciation."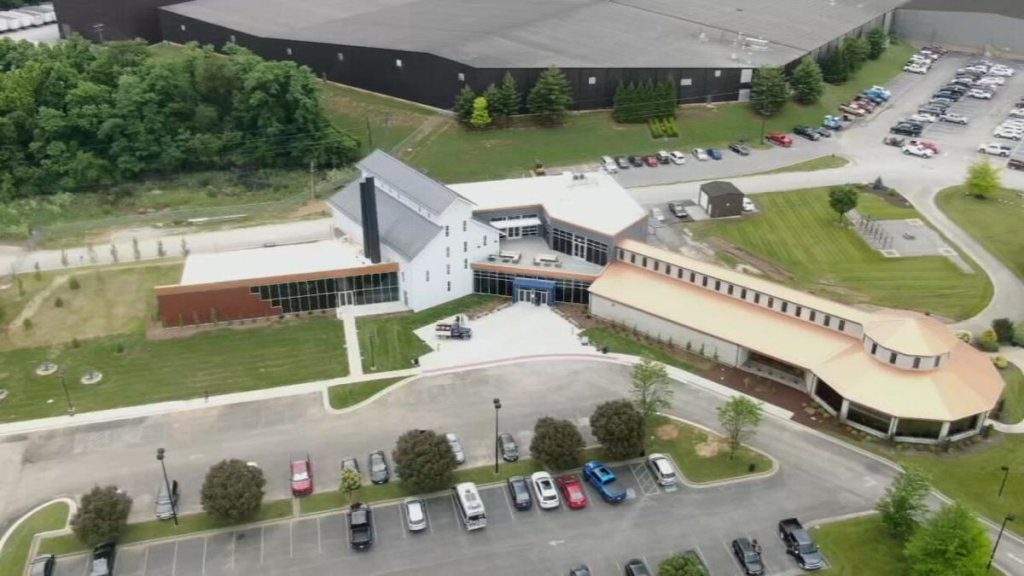 Heaven Hill Brands released the following statement to WDRB News:
"Last evening, the membership of the United Food and Commercial Workers Local 23-D failed to ratify a new five-year contract with Heaven Hill Brands. Since the company was founded, the support of our employees has been a source of pride and we have had productive conversations with the union for several months now regarding components of the contract. We will continue to collaborate with UFCW leadership toward passage of this top-of-class workforce package."
The employees plan to strike outside Heaven Hill's Bardstown location until contract negotiations are complete.
Written by: Monica Harkins