Source: Coal Valley News
MADISON — The 29th annual West Virginia Coal Festival kicked off Tuesday. Madison Mayor and first-year West Virginia Coal Festival Inc. President Buddy Hudson said he anticipates a successful community event.
"This will be my first year as the president, so I'm hoping I can do it justice as everybody has done in the past," said Hudson.
Hudson spoke on what's new at this year's festival.
"We've got three or four new things," Hudson said. "We're going to have a dog show that Boone Memorial Health is sponsoring for Saturday morning. Karlie Price is taking care of that for me, trying to bring out a different group of people that would come to see that and maybe they'll stay to shop at the vendors and carnival for the rest of the day. That same day we're having Chris Prater, who is the CEO of Blackhawk, as a group of his friends are bringing all of their ATVs and supersized Jeeps to have a Jeep show across the street in the People's Bank parking lot Saturday morning. That will bring a different class of people.
"The UMWA donated us quite a bit of money this year," Hudson continued. "They haven't done it for a while, so we're using that money to fund free face painting, balloon art, a couple of characters that you can get your picture with for the kids, and purchase some free tickets to the carnival to give out. It will be over Friday and Saturday, so it won't be a children's night, but it will just be a children's activity. They gave us the money and told us to use it on what we wanted to, and we thought it would benefit the children to help offset the cost of the carnival and give them some free stuff to come to."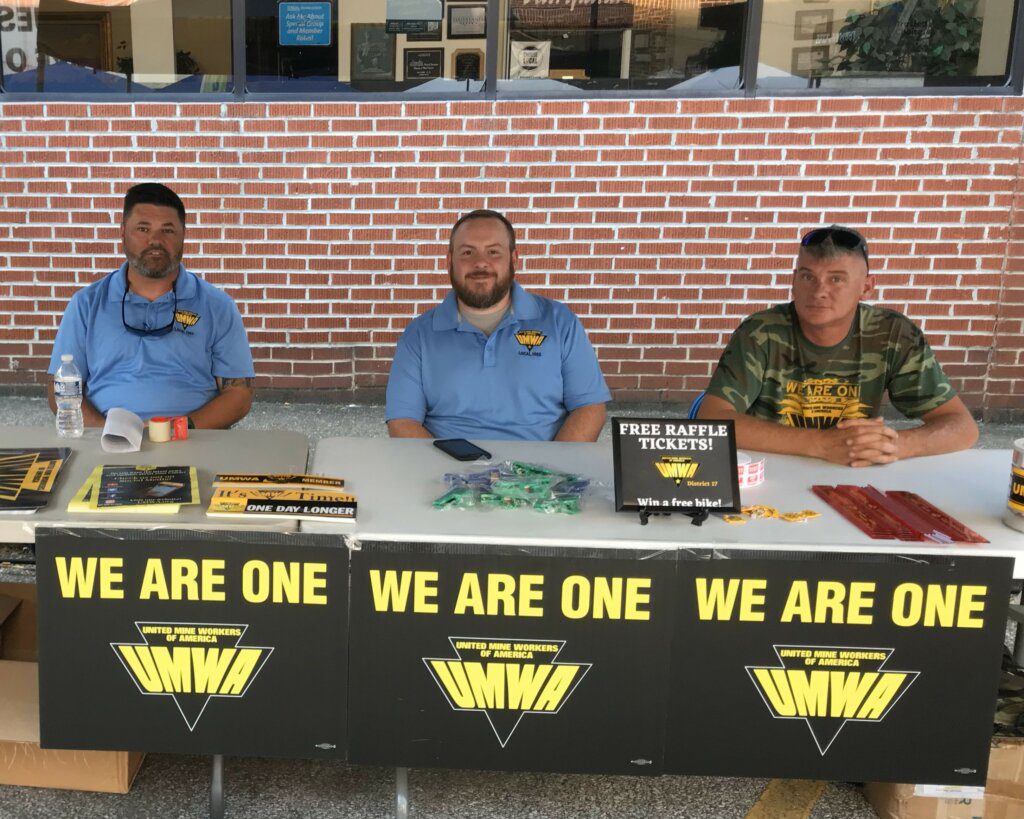 Hudson said the festival provides both tangible and intangible benefits to Boone County.
"As mayor, I think it brings economic development to our town. It's like a family reunion, when people come to town that haven't been here for at least a year, they come back to the Coal Festival and they get to be involved in the community and see friends that they haven't seen in a while," said Hudson. "I always ask my fifth-grade students, what do you want to do this summer for vacation? A lot of them say I'm going to Myrtle Beach or I'm going camping, but every year I always have several students say they're going to the West Virginia Coal Festival for vacation. From this Route 17 area where I teach at, it's sometimes the only place these children get to go. That makes me want to continue working with the Coal Festival and try my best to make it a place where at least the kids on Route 17 and Route 85 get to come and have fun."
Hudson says he's confident about the event's turnout as the weather forecast is positive for the entire week.
"It looks like we're going to have some decent weather, hopefully, it won't be as hot as it has in the past week or so. I think it will be just as big if not bigger as in the past," he said.
Hudson said this year's entertainment lineup includes All My Rowdy Friends — Hank Jr. Tribute on Friday night and Draw the Line — Aerosmith Tribute on Saturday night.
"I think our entertainment lineup is a little better than we've had in the past because it seems like the thing all festivals are going with now is tribute acts. You may not get the person, but you get the music and sound that people like without having to pay the price for those artists who have almost priced themselves out," said Hudson.
Hudson say last week that he was already hearing excitement within the community regarding the upcoming musical performances.
"A lot of people have already Googled the Hank Williams tribute to see if he really sounds like Hank Williams. I've got positive stuff back saying that they like him," said Hudson.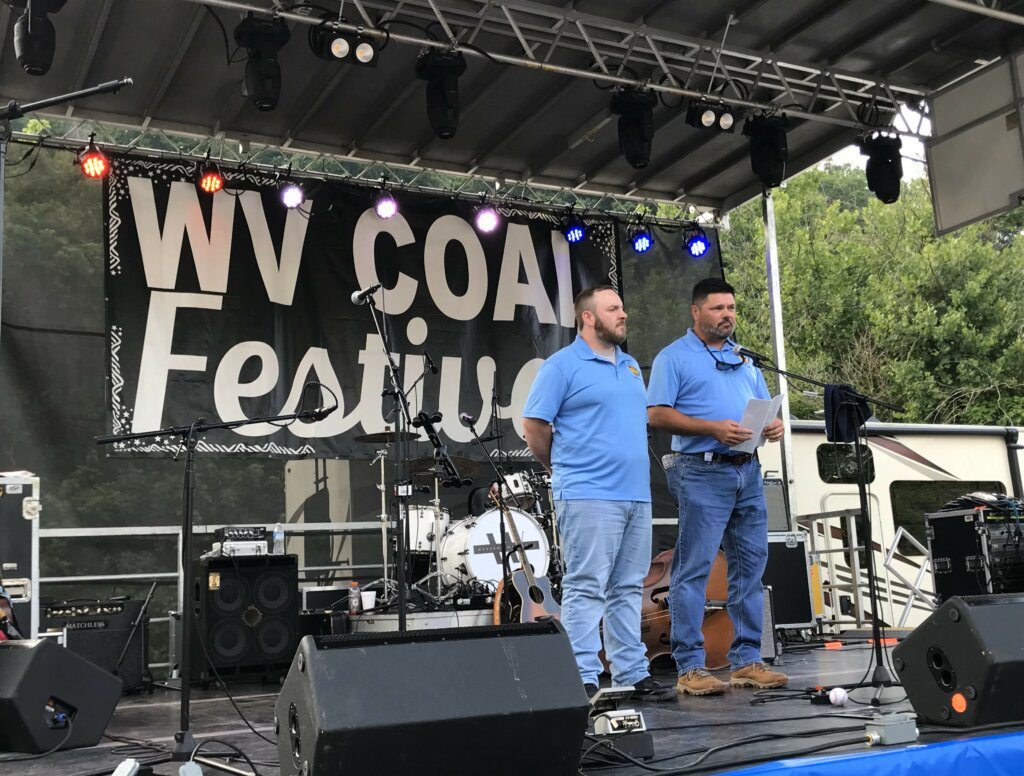 For more information regarding the 2023 West Virginia Coal Festival, Hudson can be reached at 304-687-2175.
Written By: MATTHEW BRITTON