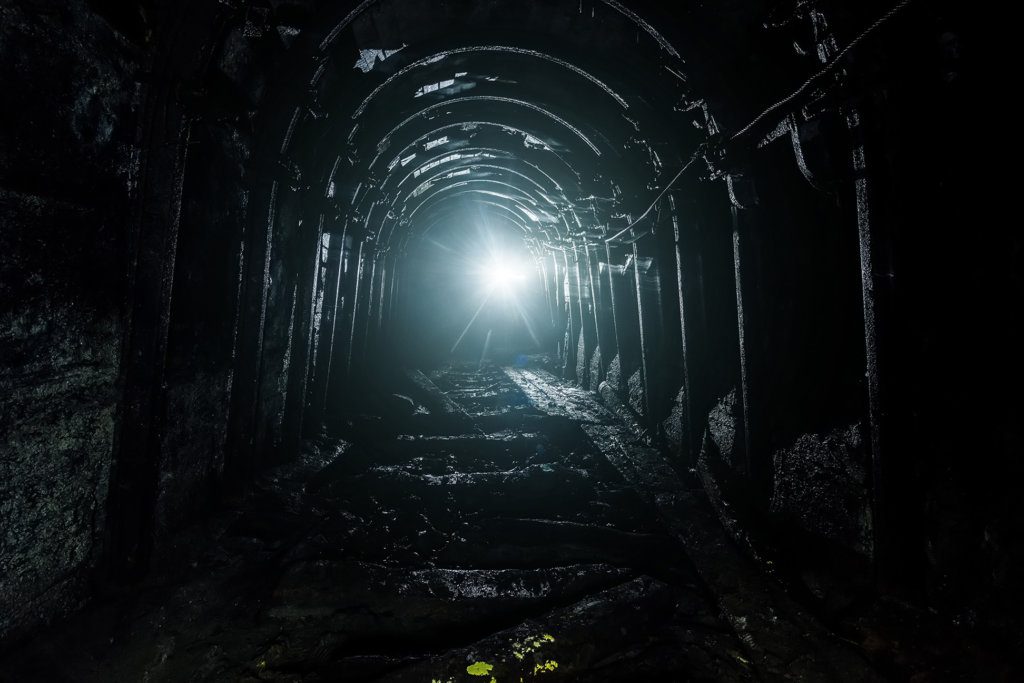 The Black Lung Benefits Act of 2021 (HR 6102), a bill that would ensure claims for benefits under the Black Lung Benefits Act, would help miners with black lung disease access relevant workers' compensation and other benefits, including aid in finding legal representation and obtaining necessary medical evidence. The House Education and Labor Committee advanced the bill on March 15, 2022.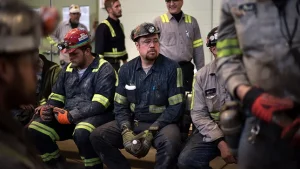 The bill is a result of many years of work from Representative Bobby Scott (D-VA), and Representative Matt Cartwright (D-PA), who first introduced the bill in December, 2021.
The goal of the bill is to ensure that claims for benefits under the Black Lung Benefits Act are processed in a fair and timely manner to better serve miners and their widows. This bill is separate from the Black Lung Benefits Disability Trust Fund Act (S 2810) that was introduced by Senator Joe Manchin (D-WV) that would extend the excise tax on coal.
President Roberts sent a letter to Chairman Scott and Ranking Member Virginia Foxx (R-NC) to encourage the passage of the legislation. In the letter it stated, "The passage of this legislation is long overdue, and I applaud your efforts to support the lives and health of America's coal miners.
As you are aware, far too many coal miners have been killed and injured in our nations' mines. In addition, thousands of coal miners receive severe injuries every year and tens of thousands more have died a painful death from Black Lung disease due to their exposure to respirable dust in their workplace. Indeed, we are seeing an alarming rise in this preventable disease in younger miners today."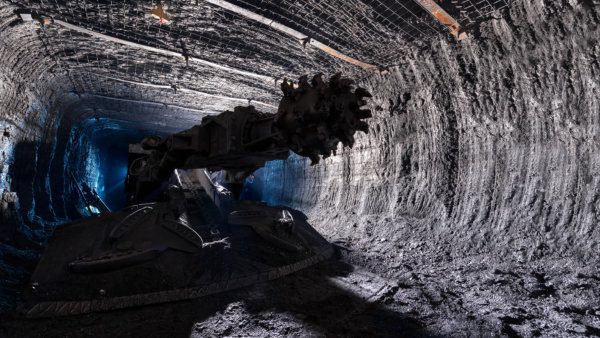 During the hearing before the House Education and Labor Committee, Representative Scott said, "Taken together, these proposals are essential to improving the lives and livelihoods of people across the country.
I urge all the members of the committee to support the bill and help build safer workplaces." The bill now awaits consideration on the House floor.