Law enforcement officers are constantly in dangerous situations as they keep the citizens of their city or county safe. Whether deputy sheriffs or police officers, these brave men and women are to be commended for the demanding work they do everyday.
The UMWA is extremely proud to represent dozens of uniformed brothers and sisters throughout the United States. The union fights to ensure they have a safe working environment with a fair wage and benefits for their honorable labor.
If you would like to learn more about the benefits of being a UMWA member? Fill out the contact form below! A UMWA Representative will communicate with you confidentially about your interest and answer any questions you may have!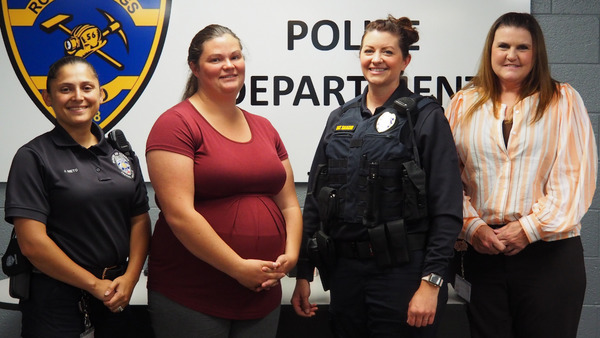 Julia Neito, L.U. 4823
"I definitely come to work every day and feel the union is there for me. I know they are always there to guide me through any issues that may arise, and that's a feeling everyone should have when they show up for work."