FOR IMMEDIATE RELEASE
SEPTEMBER 2, 2021
UMWA reaches tentative agreement with Peabody Energy at Shoal Creek mine in Alabama
[TRIANGLE, VA.] The United Mine Workers of America (UMWA) announced today that it has reached a tentative agreement with Peabody Energy at the company's Shoal Creek mine in Alabama.
The mine has been closed since October 2020.
"We expect that if ratified, this agreement will allow the Shoal Creek mine to be reopened very soon," UMWA International President Cecil E. Roberts said.
"We will take this tentative contract to the membership at Shoal Creek for their final say.
"The explanation to the membership and ratification vote will take place next week."
This tentative agreement does not affect the ongoing unfair labor practice strike by the UMWA at Warrior Met Coal.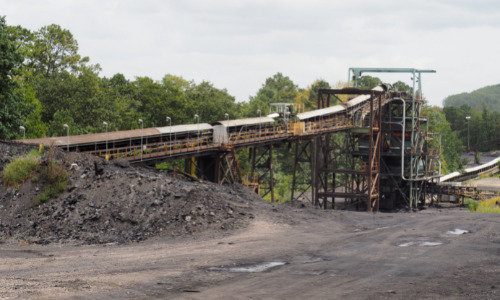 ###