FOR IMMEDIATE RELEASE
AUGUST 20, 2021
UMWA congratulates Liz Shuler, new President of the AFL-CIO
[TRIANGLE, VA.] United Mine Workers of America (UMWA) International President Cecil E. Roberts issued the following statement today:
"The AFL-CIO Executive Council made history today by naming Elizabeth (Liz) Shuler as president of the federation. Finally, a woman has become the American labor movement's leader! On behalf of the members of the UMWA, I congratulate her.
"This is a bittersweet moment for me and the UMWA, as this vote came after the loss of my friend and UMWA President Emeritus Rich Trumka. But I know that Rich is looking down at us with a smile today, for Liz will carry us forward on the path he began that will strengthen our movement and bring millions more workers into the better life and better jobs that a union contract provides.
"The future can be a bright one for America's unions and especially the workers we represent. I have confidence that Liz and my friend Fred Redmond, who was elected as the new AFL-CIO Secretary-Treasurer, are prepared to fulfill that promise, and we will do everything we can to help her do that."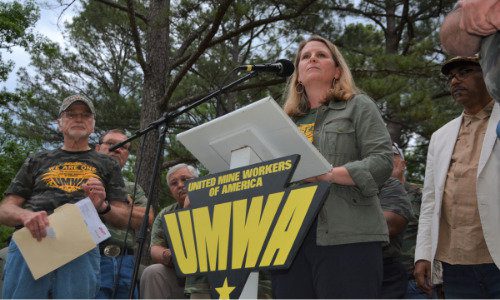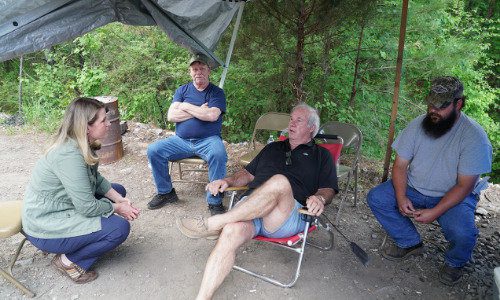 ###