Source: Union Plus
Ring in a new year free of financial stress. Find out if a personal loan could be right for you!
What is a Personal Loan?
A personal loan allows you to borrow a fixed amount (generally up to $50,000) that you pay back in monthly installments over the life of the loan (typically 12-84 months).
What can I use a personal loan for?
Consolidate debt.
Pay for unexpected expenses.
Finance projects and life events
How am I approved?
The lender decides if you qualify based on your financial history and ability to afford ongoing payments of the loan.
Borrowers with the highest credit scores typically receive the lowest rates.
Click here to read full article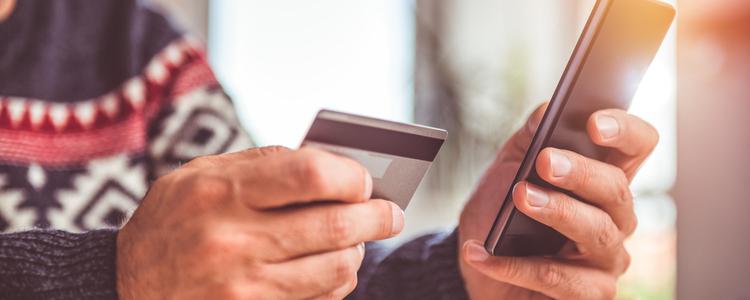 A personal loan can help you accomplish your financial and personal goals through available funds that are easy to manage based on your preferred term and loan amount. With the Union Plus® Personal Loan, you can take control of your financial future.