Earn an associate degree completely online — for FREE!
In partnership with AFSCME, The Union Plus Free College Benefit makes it possible for you and your family members to earn an Associates Degree and Bachelors Degree completely online – for FREE.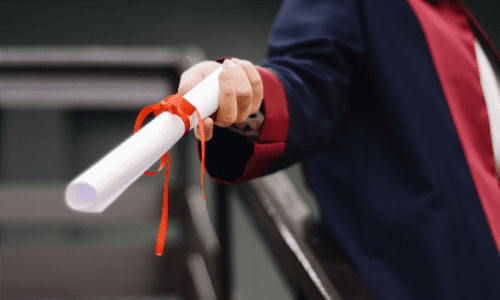 Earn your Associates Degree from Eastern Gateway Community College!
Eastern Gateway Community College is regionally accredited by the Higher Learning Commission, so credits you earn are transferable. Over half of all college students choose community college to begin their higher education and they provide students with a solid foundation to continue their education.
You won't pay any out-of-pocket costs for tuition fees or e-books.
To be eligible, your union must participate and students must simply apply for federal aid and apply grants or tuition reimbursement to their EGCC bill. The Free College benefit will cover the rest- even if you aren't eligible for any other aid!
EGCC will work with you to ensure that any previous college work or relevant work or military experience counts toward your degree.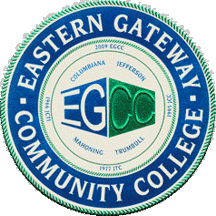 Earn your Bachelor's Degree from Central State University!
Central State University, established in 1887, is a respected, regionally accredited academic institution. A public land-grant college, CSU is governed by the Ohio Department of Higher Ed and is part of the University System of Ohio.
Students must apply for federal financial aid and use any grants to pay the tuition. They must also use any employer-sponsored tuition assistance.