SOURCE: wchstv.com
DATE: February 28, 2022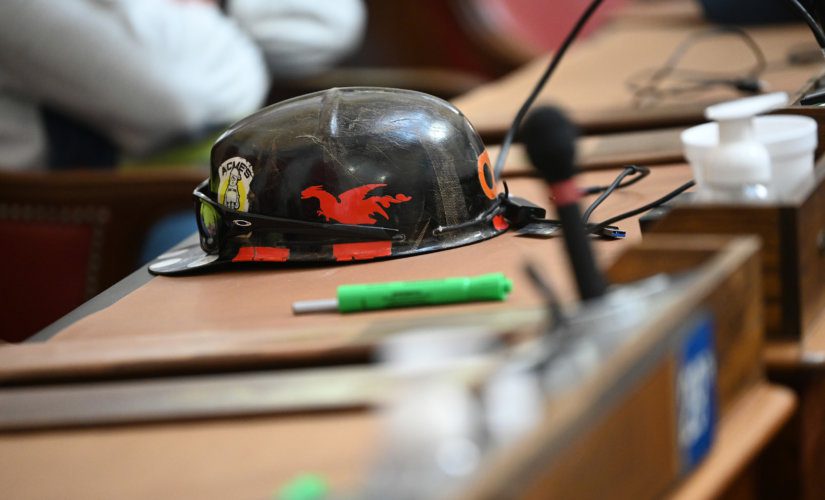 CHARLESTON, W.Va. (WCHS) — Some West Virginia coal miners say their safety is in question with a proposed bill that would affect how mine safety is regulated.
House Bill 4840 made its way out of the House of Delegates Government Organization Committee and landed inside the chambers. The piece of legislation had its first reading on Monday, and a public hearing was held with dozens of coal miners voicing their concerns. Many call the bill reckless, saying blood was spilled for the state's current laws.
Harrison County coal miner Steve Zimmerman said if the bill passes, it would set mine safety back 50 years.
"The bill is doing disrespect to the men that are buried, the men that are still in those hills that will never come home," Zimmerman said. "It's beyond disrespectful."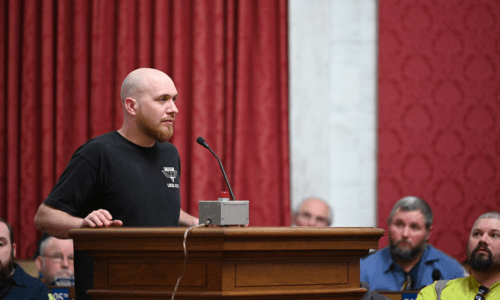 Under the bill, the West Virginia Office of Miners' Health, Safety and Training would take on a new role. Mine inspections and fines for safety violations would turn into visits and recommendations.
"No one wants to work in an unsafe environment. In a mine, it could go from bad to worse very quickly," Zimmerman said.
A part of the safety committee at his mine, Zimmerman said he knows the best practices, and to him, House Bill 4048 will affect miners' safety.
"Everything about the bill rolls back safety 50 years. From apprentice miners not having the proper experience to obtain their black hat certification, which means they can go out by themselves, to eliminating the state inspectors ability to cite violations and charge the company," Zimmerman said.
The West Virginia Office of Miners' Health, Safety and Training 2021 annual report shows that the agency conducted 4,953 inspections and found 6,679 safety violations at mines across the state. A closer look at the violations show those violations were in the following areas: electricity 1,519, equipment 926, and ventilation 225.
Last year, four miners died on the job, and already in 2022, two were killed. The latest was on Monday morning, hours before the public hearing, when a McDowell County miner lost his life.
"I want to send my condolences to that family that lost a miner today as well as his co-workers in that company," Del. Adam Burkhammer, R-Lewis, said. "It's not good news, and I sponsored this bill, so we don't have to do that again."
Burkhammer is one of House Bill 4840's three sponsors. The current system is not working for him, and he wants to take a more proactive approach through training.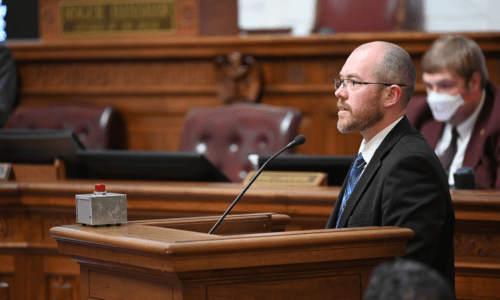 "I do want to save miners' lives, and I believe we can do that with better and adequate training," Burkhammer said.
Miners such as Brian Toothman like the training aspect of the bill, but he emphasized losing safety regulations puts lives at risk.
"We don't ever want to take away anything we have as far as safety," Toothman said. "A lot of us are looking at the long-term effects."
Eyewitness News reached out to the West Virginia Office of Miners' Health, Safety and Training for its reaction to the bill but have not heard back.
On Tuesday, the bill has its second reading in the House.
Written by: Danielle Dindak