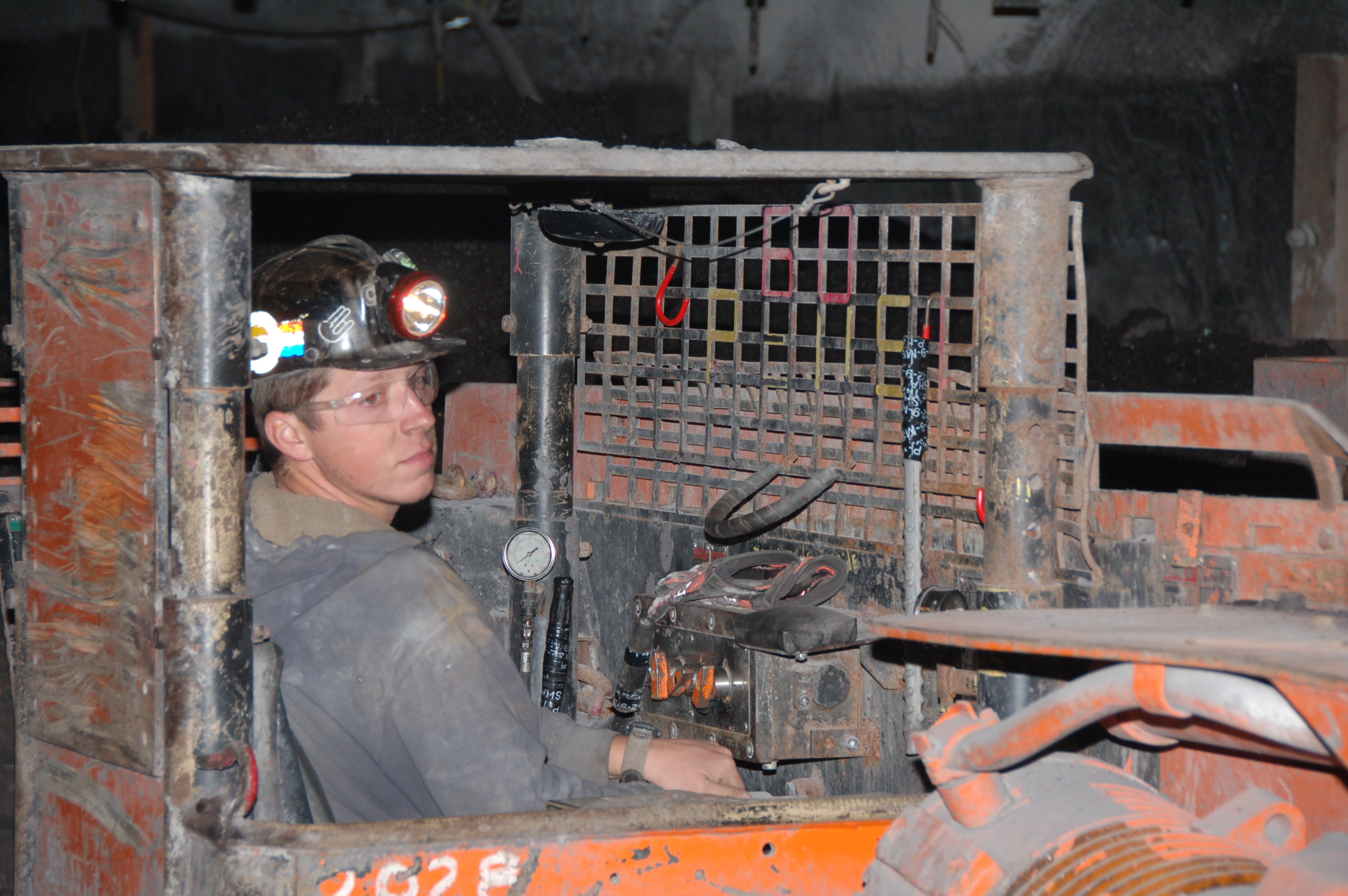 Click here for weekly coal production updates. Current estimates contain both current EIA original estimates and revised estimates. The revised estimates include the most recent MSHA data available as of the release date of the table. Most recent MSHA data available are for the second quarter of 2018.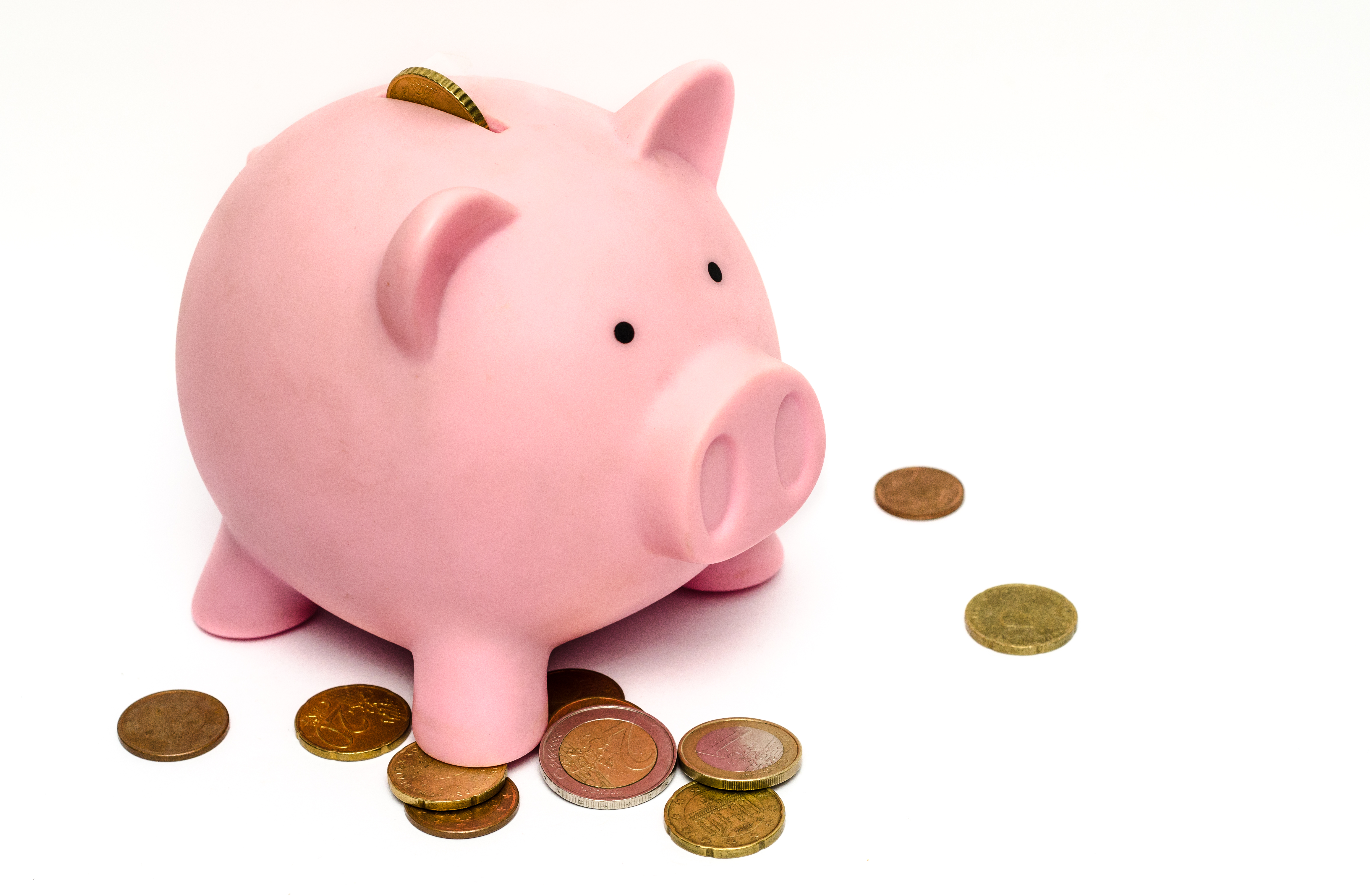 Two UMWA - Lorin E. Kerr Scholarships will be awarded for the 2019-2020 academic year to help individuals pursue undergraduate degrees in any field at accredited colleges or universities in the United States or Canada. Applications must be submitted no later than February 15, 2019.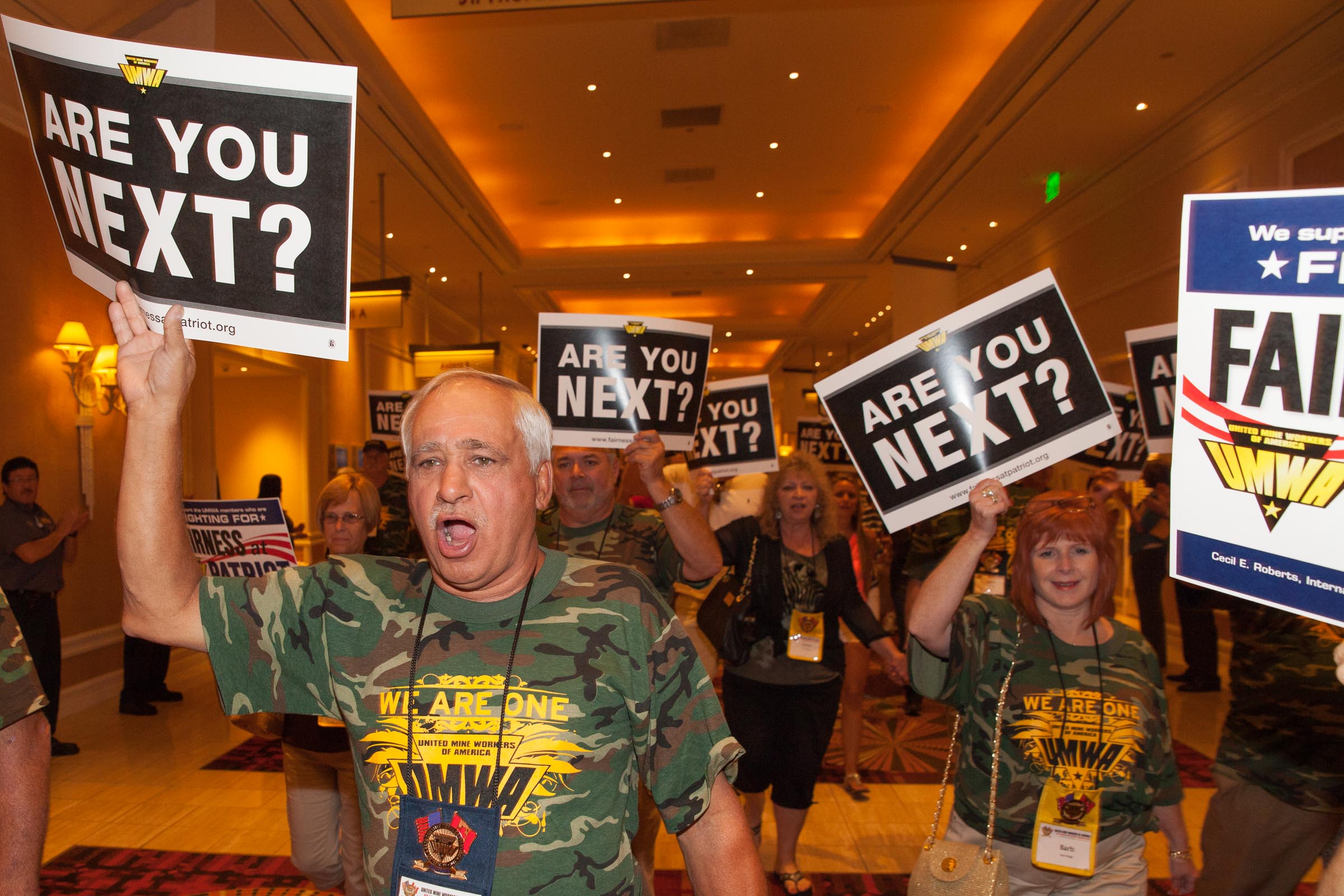 Congress needs to Keep America's Promise to the thousands of families who desperately need the pension that they earned. Tell your members of Congress to support the American Miners' Pension Act NOW! The UMWA will continue to fight keep pensions for our miners and their spouses!