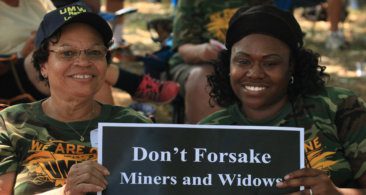 Congress needs to Keep America's Promise to the thousands of families who desperately need the pension that they earned. Tell your members of Congress to support the American Miners' Pension Act NOW! The UMWA will continue to fight keep pensions for our miners and their spouses!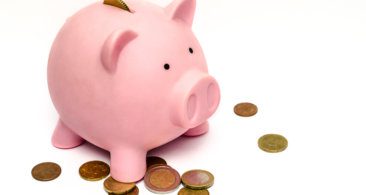 Local Union 2463 have been in a seven month fight for a new contract at AEP Cook Coal Terminal and has spent several thousand dollars in this fight. Steve Earle, UMWA International District 12 Vice President, is requesting financial assistance for our brothers and sisters.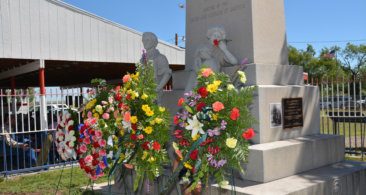 It's been more than 100 years since approximately two dozen miners, including women and children, were killed in what is known as the Ludlow Massacre. Click here to learn more about the Ludlow Massacre Archaeological Project 20th Anniversary!